NFL Week 6 schedule: 5 teams that must win this week
By Matt Verderame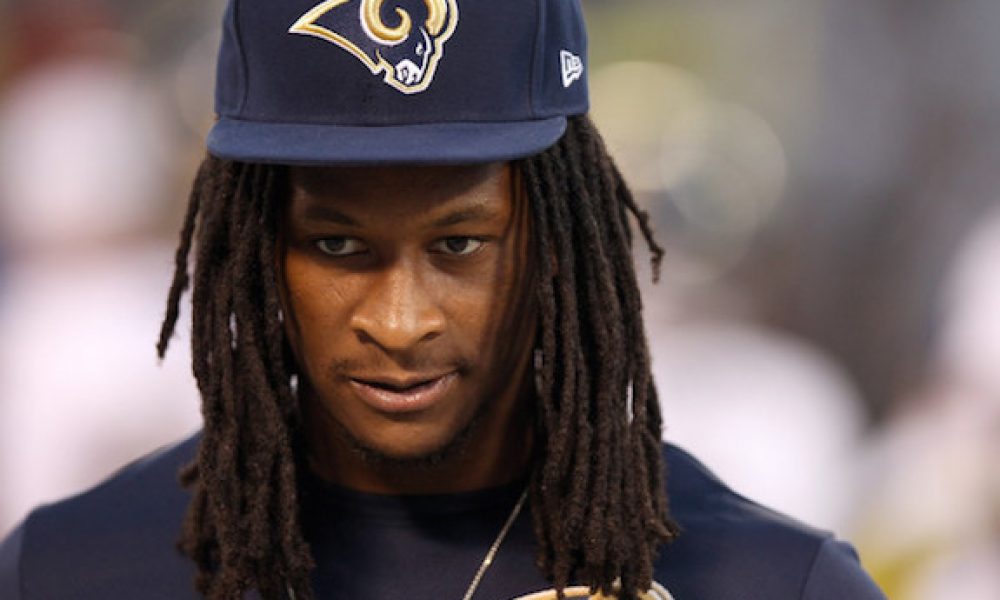 It's NLF Week 6, and the margin for error has disappeared. We take a look at 5 teams who must win in NFL Week 6.
5. Tampa Bay Buccaneers
The Buccaneers are in a tough spot. After losing to the New Orleans Saints on Sunday, they are trailing the division leader by two games and only have one game left against it. In reality, the Bucs have to be thinking about a wild card spot. The good news? They are playing one of their main competitors this weekend, taking on the Carolina Panthers in London. Win this week, and Tampa Bay sweeps the season series and moves ahead of Carolina in the NFC South, along with the NFC standings in general.
4. Los Angeles Rams
Los Angeles has to step up. After losing its last two games, it's time to regroup with the NFC West-leading and undefeated San Francisco 49ers coming into the L.A. Coliseum. The Rams are 3-2 and trailing San Francisco by 1.5 games. Losing this game would be a massive blow to any thoughts of home-field advantage in the NFC playoffs, and also would start putting them significantly behind the 49ers in the divisional race.
Want $250 to bet on NFL Week 6?
Sign up here!
3. Los Angeles Chargers
The Chargers have to start showing something. Los Angeles lost to the previously winless Denver Broncos on Sunday, and at home. Now, the 2-3 Chargers have another home date, this time with a backup quarterback (we aren't sure if it's Develin Hodges or Mason Rudolph yet) when the Pittsburgh Steelers come to town. If Los Angeles plans on making any kind of a real move in the AFC West, this has to be a win.
2. Kansas City Chiefs
The Chiefs are a weird team to have on the list, but think about it. Kansas City is trying to keep in touch with the New England patriots for home field in the AFC playoffs. Additionally, the Chiefs are coming off a bad loss to the Indianapolis Colts last weekend at Arrowhead Stadium. With the Houston Texans coming to town, Kansas City can't lose another home game while potentially opening the door to the teams behind it in the AFC West. Don't let the bleeding become significant.
1. Tennessee Titans
This is simple. The Titans are 2-3 and only have one win in their last four games following a Week 1 win against the Cleveland Browns. Traveling to Denver, the Titans need to even their record by going into the Mile High City and winning by any means necessary. Marcus Mariota must have one of his best games, and the defense needs to dominate against a suspect Broncos' offensive line.