Packers QB Aaron Rodgers says toe injury is 'more painful than turf toe'
By Ryan Ward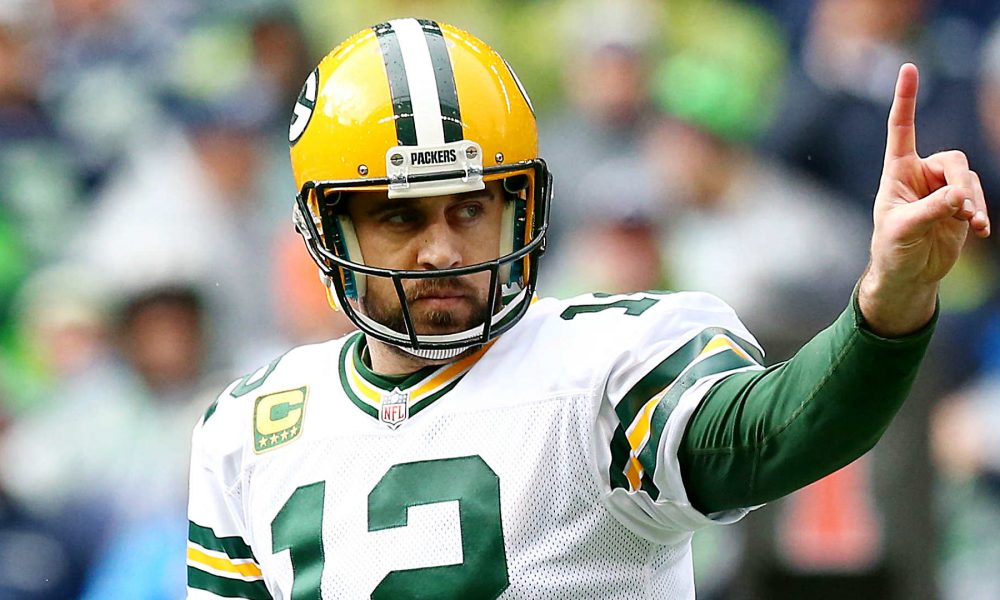 The Green Bay Packers fell just short against the Minnesota Vikings. The defeat became compounded by star quarterback Aaron Rodgers' foot injury.
The reigning league MVP is dealing with a pinkie toe ailment. The issue was made worse in the first half of last Sunday's game after being stepped on. During Rodgers' weekly Tuesday interview on The Pat McAfee Show, he voiced that it's worse than a turf toe and is very painful.
"I believe that I mentioned that it was more painful than turf toe, and I had turf toe two years ago," Rodgers said on the podcast via Pro Football Talk. "The problem with turf toe is it's that joint in your big toe, and it is very painful. So naturally, I'm leading people to understand that if it's worse than turf toe, there must be some sort of bone issue. Again, it's better the fifth toe than the first toe or even the second or the third or probably the fourth toe.

"I've already talked enough on this show about my medical status. I've given you enough information at this point. I have a toe injury that's not going away, and I'm going to be dealing with it at least the next few weeks."
Rodgers will have the manage the injury as the Packers need him to lead the charge. Green Bay trails the Arizona Cardinals, who hold a 9-2 record, for the top NFC playoff spot.
Want $250 to bet on NFL Week 12?
The 37-year-old holds no intention of sitting out any games to allow the injury to fully heal. Rodgers will be tested on Sunday afternoon as they will play the Rams. LA is coming off a bye week and aiming to snap a two-game losing streak.