Patrick Mahomes extension gives Chiefs mega window
By Matt Verderame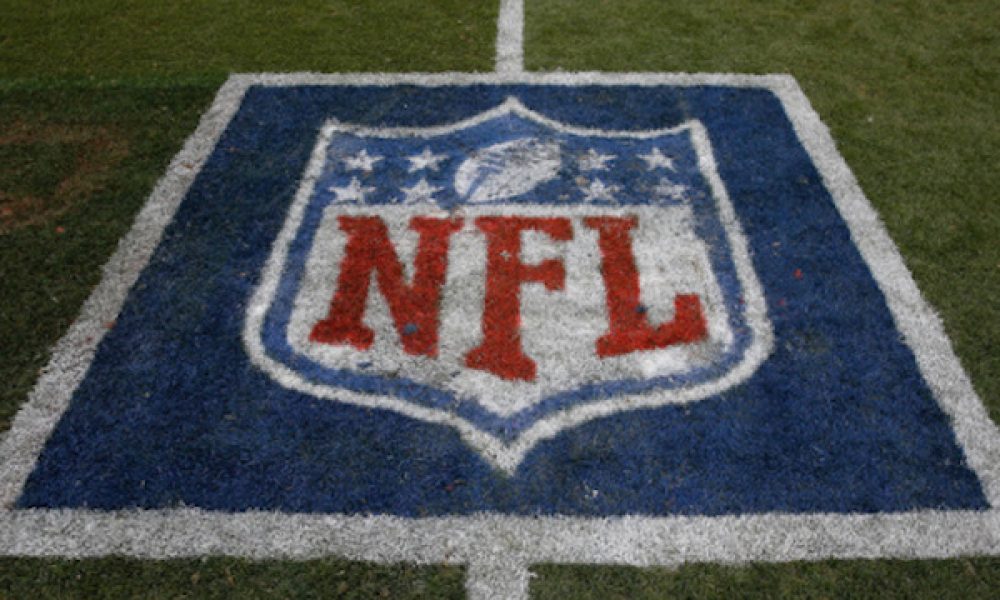 The Kansas City Chiefs are going to be a problem for at least the next 12 years. This was guaranteed on Monday when they signed superstar quarterback Patrick Mahomes to a 10-year extension worth $450 million.
Factor in the remaining two years on his rookie deal, along with incentives, and Mahomes' new deal is 12 years long and could be worth $503 million. Incredibly, a whopping $477 million is guaranteed, largely through roster bonuses which trigger the year beforehand.
Prior to Mahomes' deal, no player in NFL history ever had a single contract worth $250 million. With one swipe of the pen, Mahomes more than doubled that lofty total.
Want $250 to bet on NFL futures?
In all, Mahomes signed the largest single contract in sports history. Not a bad way to cap off the holiday weekend.
Kansas City is the betting favorite to win the Super Bowl in 2020 after doing so in 2019. Now, Mahomes is locked and loaded through his age-36 season. As a result, his ceiling appears far off if the distance, if it appears at all. The Chiefs have the best player on the planet at the game's most important position. As well as that, he's 24 years old with an NFL MVP, Super Bowl MVP and Lombardi Trophy in his display case.
General manager Brett Veach decided to run back to '19 squad, only losing cornerback/safety Kendall Fuller and guard Stefen Wisniewski from the starting lineup. Incredibly, Kansas City didn't lose a single player who partook in at least 58 percent of their units snaps last season.
Ultimately, though, this offseason will be remembered for Mahomes.
The Chiefs guaranteed themselves a seat at the contender's table for the next decade. Mahomes is perhaps the most brilliant talent we've ever witnessed under center, and going into his third year as a starter, he stands to improve.
Through 31 starts, Mahomes has thrown for 9,412 yards and 76 touchdowns against 18 interceptions. In the postseason, he's 4-1 with his only loss coming after a Dee Ford offsides penalty nullified Kansas City's game-winning interception. In three of those victories — all coming in the 2019 season — Mahomes rallied the team from double-digit deficits to win.
While the supporting cast around Patrick Mahomes will undoubtedly change throughout his new contract — potentially including head coach Andy Reid — his presence along with buoy the Chiefs towards the top of the AFC on an annual basis.
For years, the Chiefs had been wandering aimlessly without a quarterback to guide them. Now they have their man for a dozen seasons, ready to lead them to glory.