Philadelphia Eagles need upset wins, or they're toast in NFC East
By Matt Verderame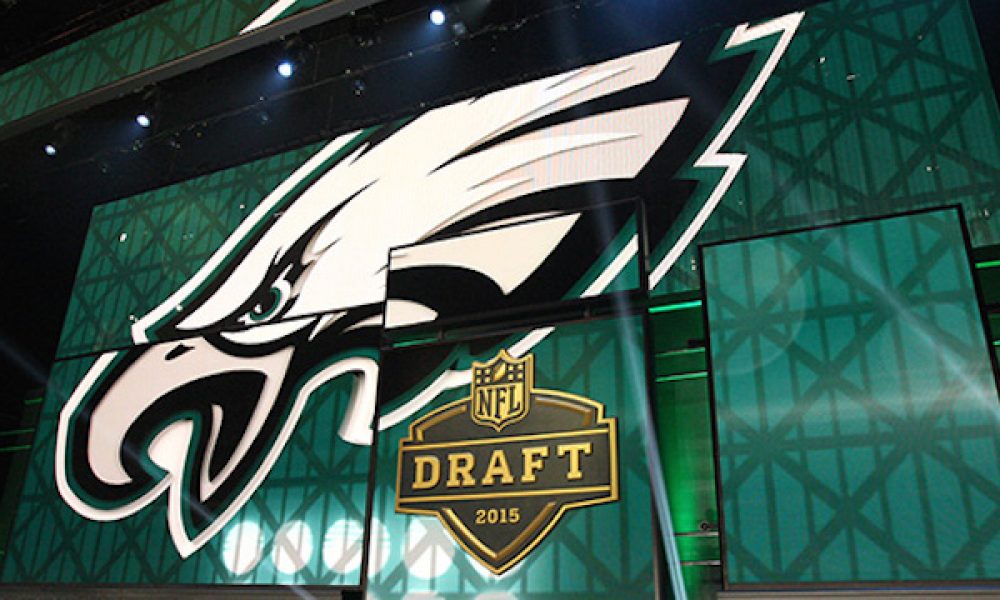 The Philadelphia Eagles entered Week 12 as the NFC East leaders with a 3-6-1 record. However, things are about to get much tougher for the birds.
Somehow, a team with a 3-6-1 record not only went into Thanksgiving in playoff contention. They were actually on pace to host a postseason game as a division winner.
The Philadelphia Eagles are now sitting behind the Washington Football Team, who demolished the Dallas Cowboys in a 41-16 rout, but a win over the Seattle Seahawks on Monday night would vault them back atop the gaggle.
Want $250 to bet on Monday Night Football?
However, for the Eagles, navigating the rest of the docket is going to be next to impossible.
Philadelphia has Seattle at home on Monday night, before taking on Green Bay next weekend on six days rest. After that, it's back to Lincoln Financial Field for a date with the New Orleans Saints. Then, they head to the desert in Week 15 to take on the Arizona Cardinals.
Without question, Philadelphia is going to be an underdog in all four of those games, including maybe by double-digits against the Packers. It's something the Eagles deserve, considering their three wins have come over the New York Giants, banged-up San Francisco 49ers and Dallas Cowboys.
Even in the worst division perhaps the NFL has ever seen, the Eagles aren't going to reach January by losing each of their next four games. Washington already has four wins and the schedule is easier for the Football Team going forward. The Cowboys, although pathetic, also have one of the easier dockets remaining in the league.
If the Philadelphia Eagles can pull off a surprise or two, it's going to because either Carson Wentz stops turning the ball over at a league-high clip, or because he's benched for rookie Jalen Hurts and the kid turns out to be a revelation. Without one of those two things happening, Philadelphia is going to need a miracle bordering on the divine.
If Philadelphia doesn't make the postseason, considering Dak Prescott was lost for the season and Washington and New York are both rebuilding, you have to wonder what it means for the brain trust of general manager Howie Roseman and head coach Doug Pederson going forward.
Without a few upsets, we might find out soon enough in Philadelphia.