Seahawks Asking for First Round Pick in Exchange for Frank Clark
By David A.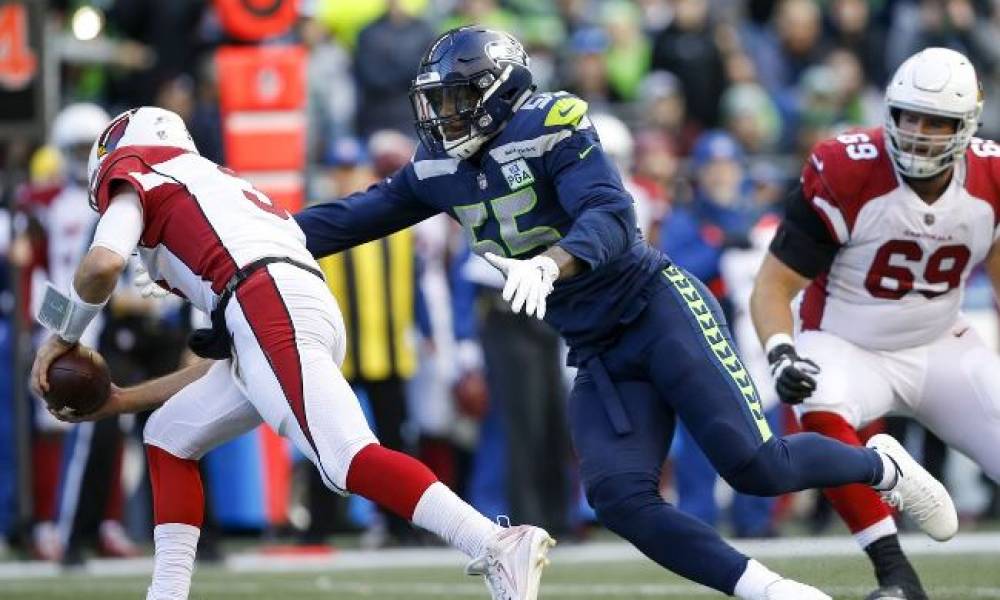 An NFL source has said that the Seattle Seahawks would still consider trading their star defensive end Frank Clark, but would want any trade package to include at a minimum one pick in the first round of the upcoming NFL draft.
Clark has not yet signed his franchise tag for $17.13 million and rumors have become commonplace about possible trades. Last season Clark led Seattle in sacks with 13, forced four fumbles and intercepted one pass.
Earlier in the week, John Schneider the general manager of the Seahawks said that leading up to the NFL draft it is common for there to be trade rumors but did not state Seattle is not willing to deal the 25-year old.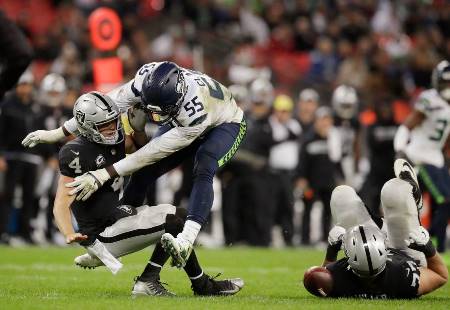 Schneider added that the organization loves Clark or otherwise they would not have franchised him.
Seattle has the fewest picks of any NFL team in the upcoming draft with four and a return for dealing Clark would increase that number. However, the Seahawks would have to give up one of the football's top edge rushers at an age when most are entering their prime.
The 33 sacks Clark has made since 2016 is ninth in the NFL and the 2,045 snaps taken on defense over that span are fewer than all eight of the players who have more sacks over the span.
No other Seahawks player other than Jarran Reed, who had 10.5 sacks, had over three sacks last season for Seattle.
Seattle has recently signed two defensive ended Nate Orchard and Cassius Marsh via free agency, while Dion Jordan remains unsigned after playing two seasons with the team.