Titans face defining game on Sunday vs. Ravens
By Matt Verderame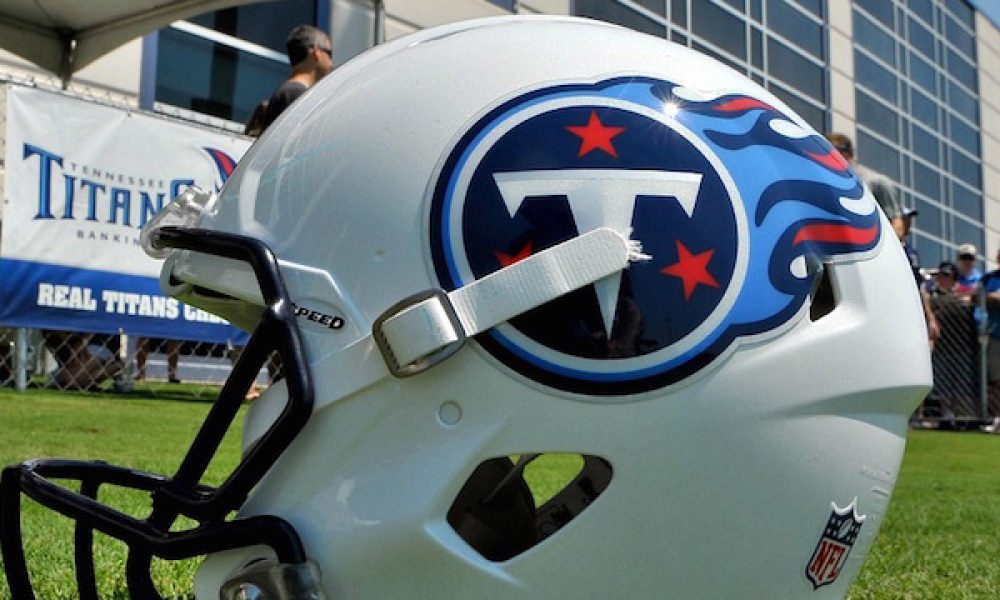 The Tennessee Titans are 6-3 and, on the surface, in good shape. However, things are turning sour quickly, and a loss on Sunday would be crushing.
One of the worst collapses ever? Going by record, it would be right among them.
The Tennessee Titans began the season 5-0, including a thrashing of the Buffalo Bills in primetime. There was talk of Ryan Tannehill in the MVP conversation, while some wondered aloud if the Titans belonged in the same breath as the Pittsburgh Steelers and Kansas City Chiefs in the AFC tiers.
Now, not so much on all fronts. Tennessee sits at 6-3 after losing three of its previous four games, including a pair of home games to Pittsburgh and the Indianapolis Colts, along with an ugly road loss to the two-win Cincinnati Bengals. The Titans are tied for the AFC South lead, albeit losing the tiebreaker with Indianapolis heading into Week 11 action (the rematch is next Sunday at Lucas Oil Stadium).
This Sunday, the Titans are taking on the host Baltimore Ravens. Both are 6-3 and coming off tough losses. By tiebreaker, the Ravens are in the playoff picture, while Tennessee sits in the No. 9 seed. Of course, a win here would change both the narrative and the Titans' reality, firmly entrenching them in the postseason chase while perhaps reestablishing their lead in the AFC South (Indianapolis plays the Green Bay Packers).
However, a loss and one wonders if the proverbial wheels come completely off. Tennessee would be 6-4 after starting a perfect 5-0, with a road date with the Colts looming. The rest of the schedule is easier, although there are still games against the Cleveland Browns at home in Week 13, and a road tilt with the Packers in Week 16 on Sunday Night Football.
In short, Mike Vrabel's club would have no margin for error remaining. Additionally, a loss to Baltimore also gives the Ravens a potentially key head-to-head tiebreaker, while tacking on another conference loss for Tennessee.
For the Titans, this is damn close to a must-win. A loss doesn't disqualify Tennessee by any means, but it puts enormous pressure on it to either win out or perhaps survive with only one more loss. Considering the docket ahead, that isn't impossible, but it is unlikely.
After starting 5-0, the Titans looked to be a true contender on the road to a deep playoff run. Now, there's a question of whether they even survive into January.