Tua Tagovailoa injury shakes up NFL Draft
By Matt Verderame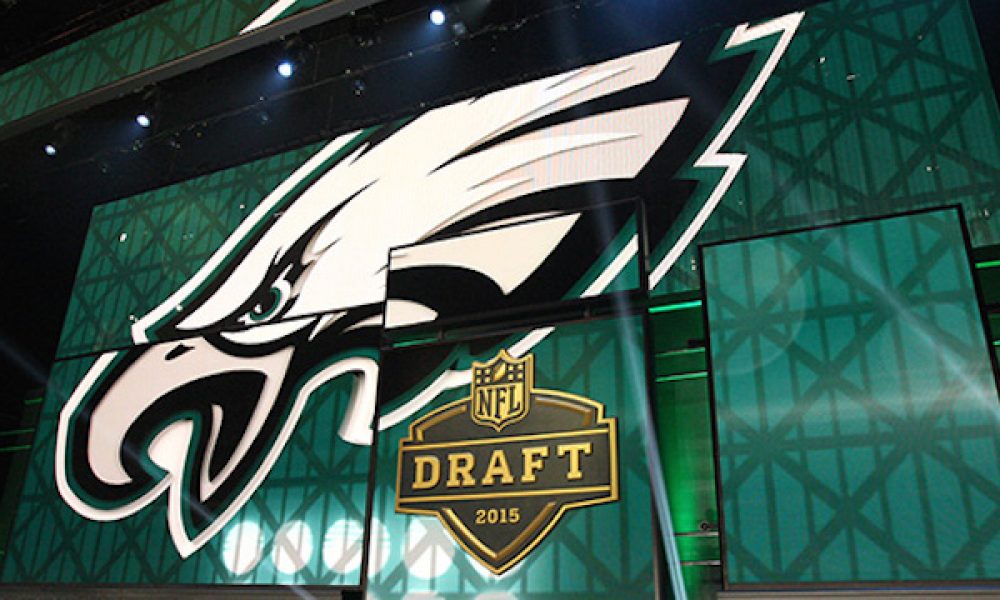 The Alabama Crimson Tide handled the Ole Miss Rebels with ease on Saturday afternoon in Oxford. However, the afternoon won't be remembered for the final score. It will long be thought of with the image of quarterback Tua Tagovailoa being carted off the field with a serious hip injury.
Tagovailoa has been a top prospect for the past two years, a certain top-five pick in the upcoming NFL Draft. Now, there's questions about whether he'll be healthy soon or ever after what has been reported as a dislocated hip. The expectation is Tagovailoa will make a full recovery. Although with teams at the top of the draft order having serious needs across their rosters and jobs on the line, who will be willing to take such a leap of faith?
Want $250 to bet on NCAAF?
Looking at the NFL, the Cincinnati Bengals are looking like a good bet for the first pick come April. Cincinnati is the league's only winless team at 0-9 and appears to be lucky if it garners one or two victories throughout December.
Certainly, the Bengals need a new quarterback after benching long-time starter Andy Dalton for the limited Ryan Finley. Tagovailoa has long been in that mix alongside other quarterbacks such as LSU's Joe Burrow, Oregon's Justin Herbert, Utah State's Jordan Love and Georgia's Jake Fromm. Now dealing with a significant injury — only weeks after having his ankle surgically repaired — one wonders how Tagovailoa's stock falls.
If he gets past the Bengals, there's a real chance he slides a bit. The Washington Redskins and New York Jets are going to have top-five picks in all likelihood. However, both are tied to recent first-round quarterbacks. The New York Giants could be in that same range and took Daniel Jones with the No. 6 overall selection a year ago.
The teams outside Cincinnati which make the most sense include the Atlanta Falcons, Miami Dolphins and Denver Broncos. Each should have top-10 selections. Atlanta has Matt Ryan but how many years are left? Miami and Denver are both desperate for new quarterbacks, currently trotting out Ryan Fitzpatrick and Joe Flacco, respectively. If those teams scooped up Tagovailoa, the fall wouldn't be far but the contract would look much different than being the first man taken.
Ultimately, this is about Tagovailoa getting healthy. It's about him having a full recovery and potentially being able to work out for some teams prior to the draft, depending on his timetable.
Still, from an NFL perspective, Saturday's injury has the potential to shake up the draft as we knew it.