Niklas Kronwall Could Play Final NHL Season This Year
By Connor Lynch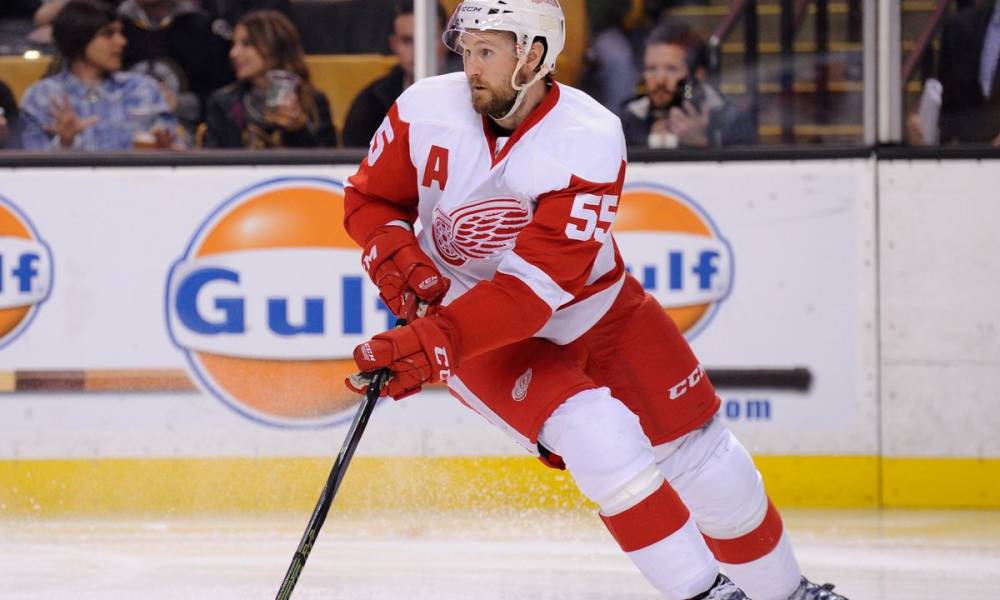 Detroit Red Wings defenseman Niklas Kronwall has admitted that this season could be his last in the NHL.
The 37 year old Swede has one year left on his current contract. He signed a 7 year extension in October 2011 with an NHL salary cap charge of $4.75 million. Niklas Kronwall said that there have been no talks of another extension with the Red Wings.
Niklas Kronwall has spent his entire NHL career with the Detroit Red Wings, spanning 14 seasons.
"If this happens to be the end of the road, I would be more than happy with the journey that I've had and more than thankful to the Ilitch family and (general manager) Kenny Holland for giving me the opportunity that I have for being able to be with the same team for my entire career," Kronwall said.
"We'll see what happens."
Want $250 to bet on NHL futures?
A one club man, Kronwall wouldn't consider playing for another NHL team if such an offer came along.
"I've been fortunate enough to play in Detroit all these years and I have a tough time seeing myself in a different jersey."
He was the 29th overall pick in the first round of the 2000 NHL Draft. For the Red Wings, he has played 874 games, getting 405 points along the way. His record so far is 80 goals and 325 assists.
He is 13th in Red Wings history in games played, 11th in assists and 20th in points.
Last season, he played in 79 games, scoring four goals and providing 23 assists.
"I love the game," he said. "I can't say enough good things about it. But at the same time you have to be realistic.
"I know where I'm at right now. A year from now I don't know where I'll be at. I'd love to sign [for] another year but let's face it. The team's getting younger. I'm getting older. The game's getting faster. I'm not the same player I was 10 years ago. But I'm going to do what I can this year both on the ice and off the ice. And just try to be as efficient as I possibly can."