Nuggets star forward Nikola Jokic tests positive for COVID-19
By Ryan Ward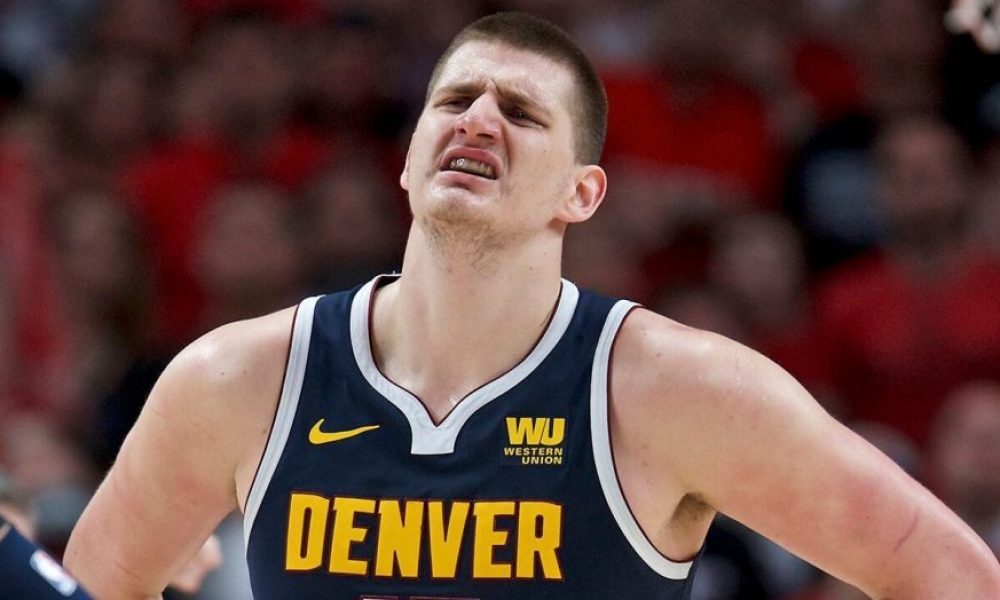 The NBA has continued to move forward toward resuming the 2019-20 season at the end of next month. However, there have been some bumps along the way that have sparked some cause for concern. According to Adrian Wojnarowski and Brian Windhorst of ESPN, the latest is Denver Nuggets star big man Nikola Jokic testing positive for the coronavirus.
Denver Nuggets All-NBA center Nikola Jokic tested positive for the coronavirus in Serbia and his return to the United States to rejoin his team is temporarily delayed, sources told ESPN on Tuesday.
Jokic has come back positive for the virus. Although he has remained asymptomatic and is expected to be cleared to fly back to Denver within a week. There is certainly an encouraging sign for things to come ahead of him in his recovery from the illness.
Jokic will need a pair of tests that come back negative within 24 hours in Serbia before he can travel. Once he arrives back in Denver, he will have to go through cardiac screening and teste negative once for the coronavirus.
The Nuggets and the NBA will continue to keep a close eye on his recovery from the virus over the last couple of weeks. Jokic is hopeful of playing in the league's resumption of the season. Denver will need him, as it is in the playoff picture in the Western Conference.
Ultimately, there should be more clarity on this front in the coming days to take the next course of action.
NBA Betting