Patriots Top Odds Makers' 2019 NFL Win Totals
By David A.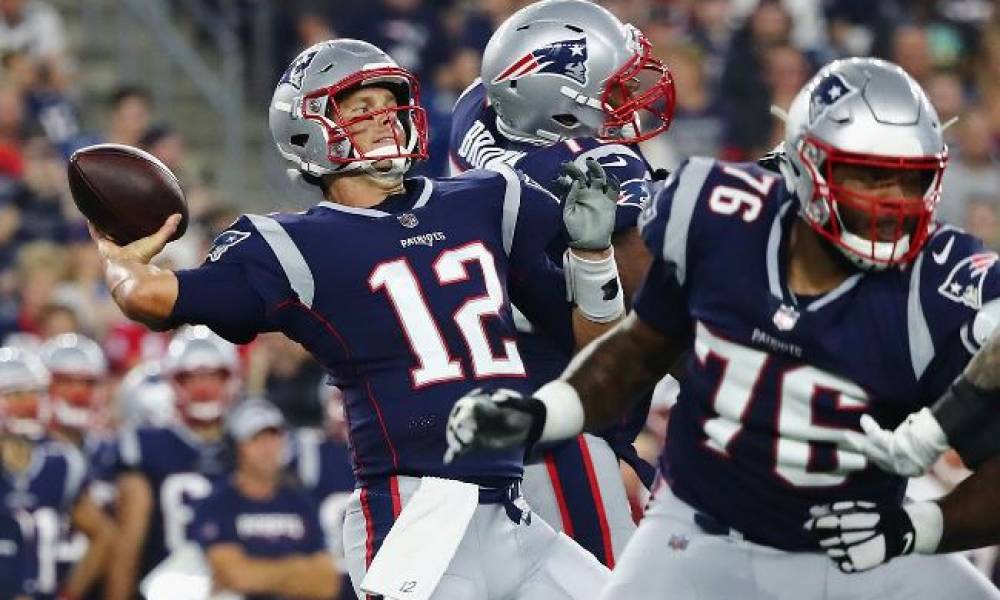 The New England Patriots are once again the front runners of the NFL. The 2019 NFL regular season is less than three months from kicking off and odds makers have released their win totals for each team.
To the surprise of few the New England Patriots top the list with 11 wins. Trailing close behind are the Los Angeles Rams and New Orleans Saints with win totals of 10.5 and the Kansas City Chiefs at 10.
Five teams are bunched at 9.5 wins including the Chicago Bears, Indianapolis Colts, Green Bay Packers, Philadelphia Eagles and Los Angeles Chargers.
Want $250 to bet on NFL futures?
Sign up now!
The Seattle Seahawks are at 8.5 with the OVER on -120. Although many football pundits have written Seattle off for 2019 the team will surprise many. Seattle won 10 games in 2018 while going 6-2 at home and with Russell Wilson under center the Seahawks should reach at least nine wins.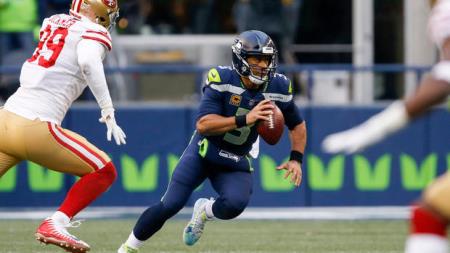 Last season the Seahawks were able to beat tough opponents such as the Chiefs, Packers and Panthers during the second half of the season. In addition, the Seahawks will face the 49ers and Cardinals twice each which should produce four wins in the division.
While the Rams will be a tough opponent on the road, the Seahawks could surprise LA at home. In addition, Seattle hosts both Cincinnati and Tampa Bay. The OVER looks solid for Seattle.
The Detroit Lions win total is 7 with the UNDER at -140. The Lions 2019 regular season has Detroit hosting six teams that finished 2018 above .500 and the two remaining home games will be against Tampa Bay and Green Bay two teams expected to be much better than last season.
Injuries were the biggest contributor to a poor 2018 season for Detroit. The offense ranked No. 25 in points scored and topped 30 points just once during the second half of the season.
With Matthew Stafford at quarterback, the Lions have the potential to put several points on the scoreboard, but with a mediocre running attack and poor pass protection, Stafford and the Lions will find it tough going again in 2019, even with the addition of wide receiver Danny Amendola and defensive end Trey Flowers The UNDER looks solid for Detroit.