Rockets and Eric Gordon Reach Deal on Contract Extension
By David A.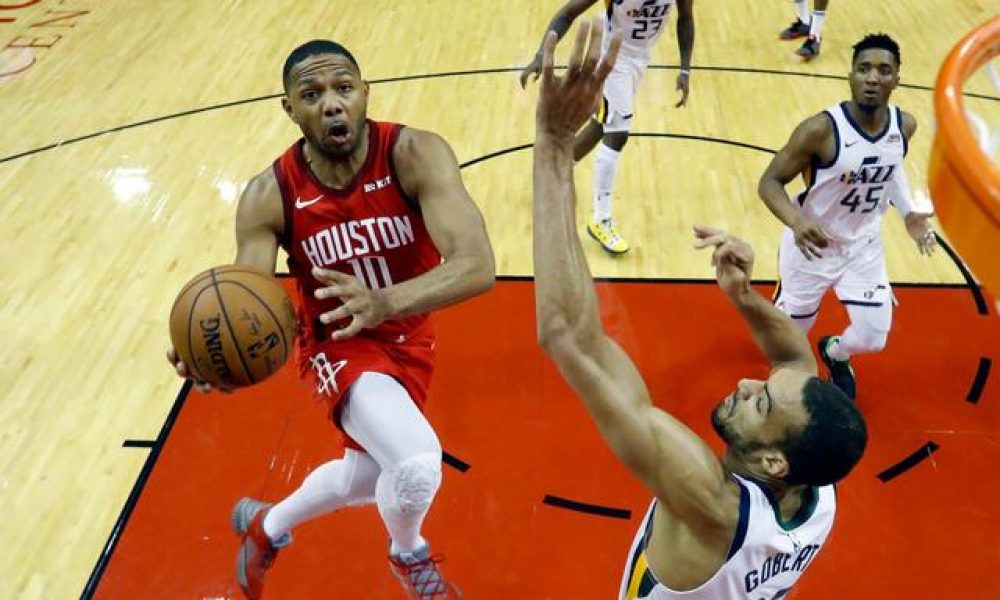 The Houston Rockets have reached a deal with guard Eric Gordon on three-year, $54 million contract extension. The new contract will keep Gordon in Houston through the end of the 2022-23 season, NBA sources have said.
Want $250 to bet on NBA futures?
The extension begins at the start of the 2020-21 season. It includes a season of $20.9 million for 2023-24 that would be guaranteed if the Rockets guard was to earn a spot on the All-Star team. The deal would also be triggered if Houston won an NBA championship during the term of the deal, sources added.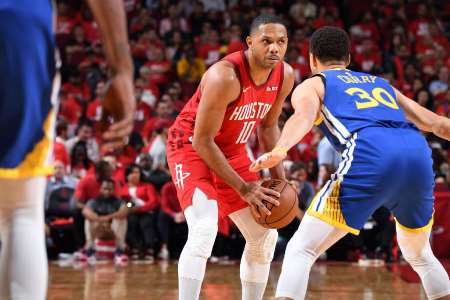 Gordon, who is 30, was to enter the final year of his contract during the 2019-20 season that would pay him $14 million.
Eric Gordon is a member of a squad that includes league high scorer James Harden. As well as that, Clint Capela and the recently acquired Russell Westbrook are potent weapons. Together, they are expected to battle with the elite teams of the Western Conference.
In three seasons playing with Houston, Eric Gordon has scored an average of almost 17 points per game and earned the NBA Sixth Man of the Year award.
News the extension was agreed to by the Rockets and Gordon was first reported by the Houston Chronicle on Friday.