Texans Start Brock Osweiler Era Versus 49ers
By David A.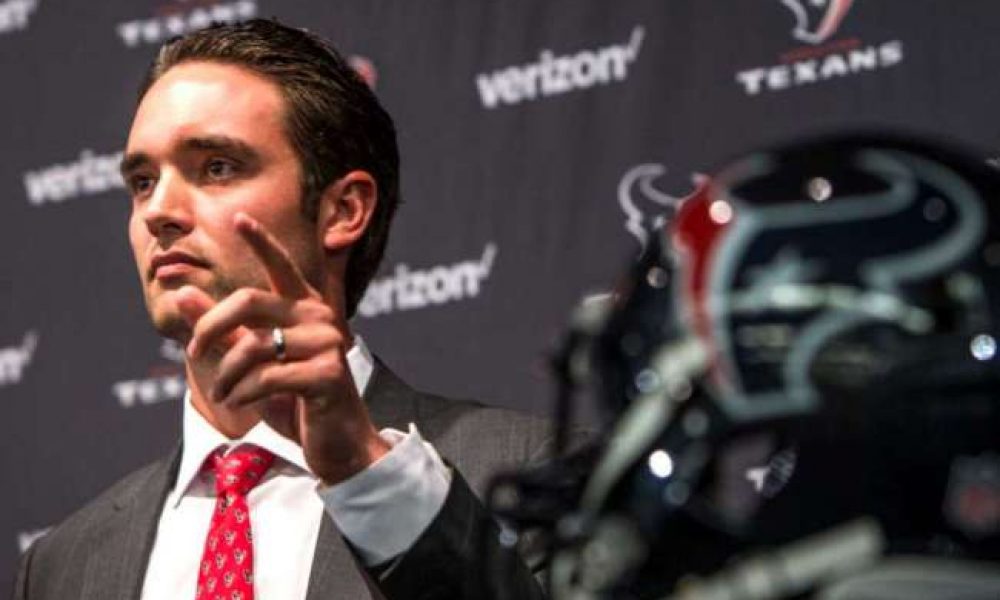 The first week of the 2016 NFL preseason will end on Sunday with the Houston Texans visiting the San Francisco 49ers. The current line has San Francisco favored by 3 points with the over/under point total sitting on 37.
The two teams have played head to head in each of the past three years. The 49ers dominated an encounter during the 2013 regular season 34-3 and easily won a 2014 preseason game 40-13, before Houston won the preseason opener in 2015 over the 49ers 23-10.
Last season, the 49ers missed the playoffs, while Houston won a very weak AFC South division title but were routed in their playoff game against Kansas City 30-0.
Brock Osweiler has come over from Denver to lead the Houston offense as their new quarterback.
Osweiler filled in last season for the injured Peyton Manning and played a big role in the team's trip to the Super Bowl.
Osweiler is expected to take a number of snaps during the first two quarters of the game for Houston.
The quarterback position is not that clear for the 49ers. Under new head coach Chip Kelly Colin Kaepernick and Blaine Gabbert will battle for the starting spot under center.
Last season, Gabbert took over the starting job at QB for Kaepernick the final seven games of the season. Kaepernick did not play well early in the season and his rushing yards were lower than previous seasons.
One thing if certain, the 49ers will play an up tempo offense, but will have two quarterbacks that are not elite level signal callers, which could hurt the offense in the long run.
The Houston Texans over their past 7 games are 5-2 against the spread on grass and have covered the spread in 7 of their past 10 games overall.
San Francisco is 6-13 ATS over its past 19 games played on natural grass.
Preseason games are hard to judge, but teams that play quarterbacks fighting for a starting job often times come out on top as the competition will usually bring out the best from both players.
Both Kaepernick and Gabbert will be doing just that and because they will play the majority of the game, look for the 49ers to take win.
Prediction: As mentioned earlier, the quarterback battle for the 49ers will produce points and give the edge to San Francisco. Lean here toward the Niners.