Tom Brady, Cam Newton Top NFL MVP Odds Followed By Carson Palmer
By Ryan Ward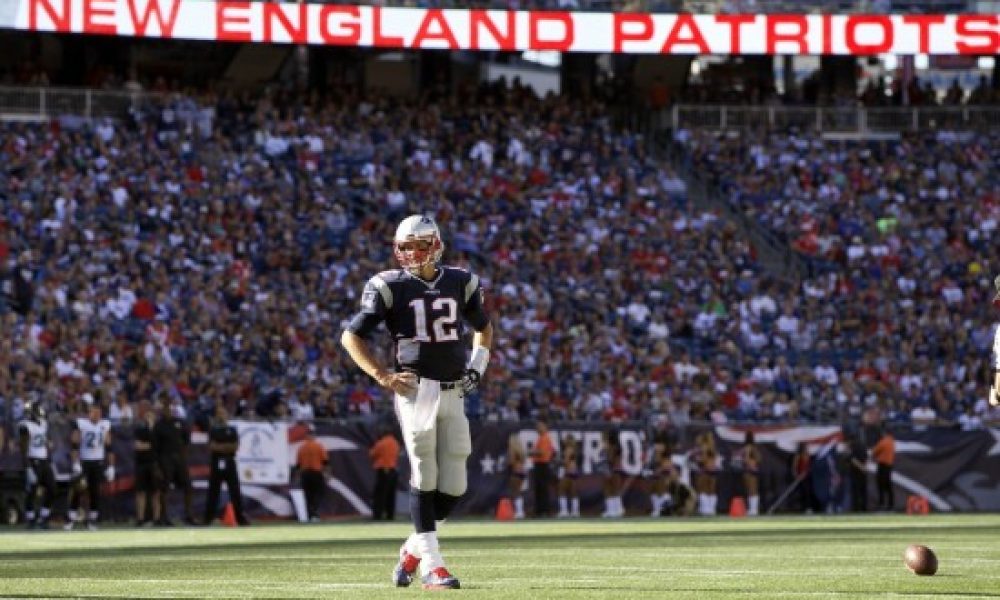 The NFL MVP race appears to be narrowed down to three players heading into the Thanksgiving holiday. All three of these players are quarterbacks with the top two currently leading the only two undefeated teams in the NFL.
According to Bovada, Tom Brady, Cam Newton, and Carson Palmer are the cream of the crop this season in the NFL. Brady is currently favored to win the award for the third time in his Hall-of-Fame-caliber career with the New England Patriots:
NFL MVP – Odds to Win
Tom Brady – 1/2
Cam Newton – 3/1
Carson Palmer – 8/1
Any other player – 7/1
Currently, the Patriots and Carolina Panthers are a perfect 10-0. It doesn't seem like either team will be slowing down anytime soon with both squads crushing the competition on a weekly basis. Brady or Newton ending up winning the regular-season award will come as no surprise if both quarterbacks continue to keep their teams firing on all cylinders in the remains weeks of the regular season.
As for the Arizona Cardinals, a strong case could be made that they're the best team in the NFC behind the Panthers. Palmer has this team clicking with a firm hold on the NFC West division right now.
One thing is for certain at this point, all three of these teams are playoff bound and legitimate Super Bowl title contenders. Also, there're a couple Super Bowl matchups scenarios here with the Patriots potentially facing the Cardinals or Panthers come February.