Tom Brady Still Struggling With Tampa Bay Offense
By Connor Lynch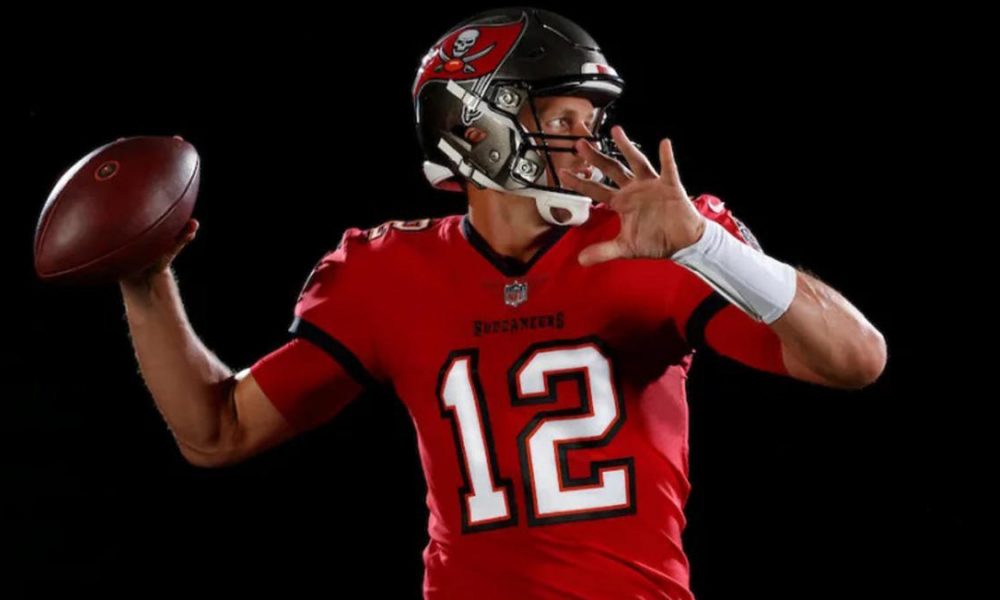 Tom Brady struggled in his first league game for the Tampa Bay Buccaneers, and his coach didn't hide that fact.
Bruce Arians was critical of a number of his players following Sunday's 34 – 23 defeat to the New Orleans Saints.
Tom Brady threw for two interceptions in the loss, and at times looked more than uncertain. It's understandable given that this is the first time in his long career he's had to get used to a new team.
Arians, while frustrated, backed Tom Brady to bounce back. 
Want $250 to bet on NFL Week 2?
The Bucs head coach spoke postgame about how the team failed to translate what they practised into the game.
"He looked like Tom Brady in practice all the time, so it's kind of unusual to see that in a ballgame because they didn't do things that we didn't get ready for. Everything they did, we thought we were ready for," Arians said. 
"Some wide receivers have to do a better job of winning one-on-one when he decides to go their way. He put us in the right run checks a couple times. It was a learning experience that way.
"You can't say that we weren't in sync because we started out as good as you can start out, going right down the field," he added. "Then we don't get any more chunk plays other than pass-interference penalties. I think it's a great learning experience. It's just Round 1 of a 16-round fight. And we'll learn from it."
Arians acknowledged that learning the Tampa Bay offense is still an issue for Brady.
"It's a situation where all that verbiage, when you're under the gun, is different, and now you're getting hit for the first time too. It's all different," Arians said.
"He's had it before. He knows how to bounce back," Arians added. 
"He knew he didn't play very well. It's not what he expects from himself, nor do we expect. I would anticipate him to have a little more grit, a little more determination this week."