NFL Week 2 lines and odds: Making a case for favorites to cover
By Matt Verderame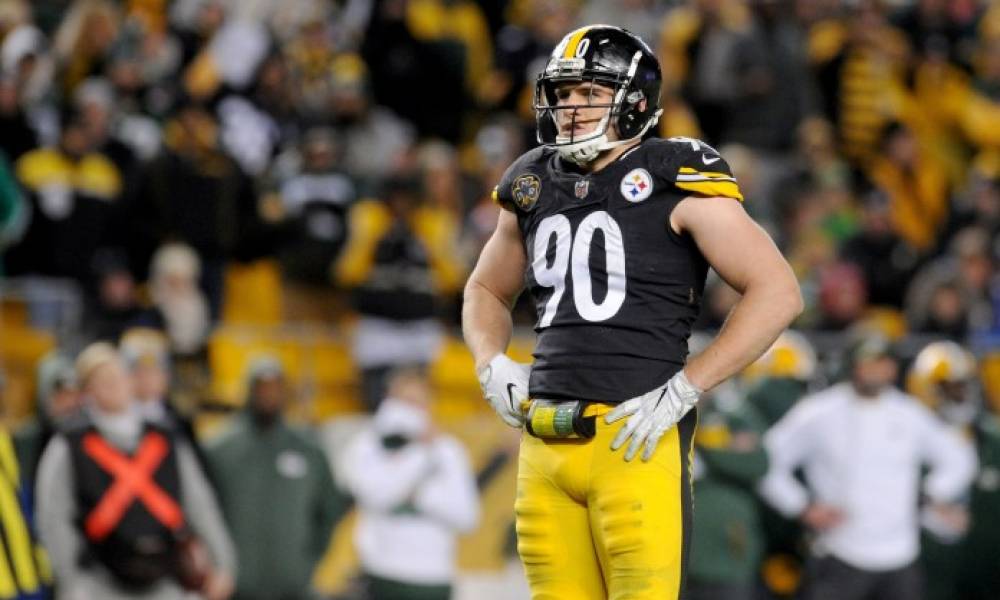 The NFL Week 2 lines make for some intriguing favourites bets.
Cincinnati Bengals at Cleveland Browns (-6)
The Browns make their home debut (with fans!) and frankly, they can't be any worse than they were Week 1. Plus, the Bengals might be ticketed for a top-five pick once again.
Atlanta Falcons at Dallas Cowboys (-5)
Dallas is a good squad which lost a tough game on the road against a quality Rams team. The Cowboys should move the ball all over Atlanta's defense.
Buffalo Bills (-5.5) at Miami Dolphins
Ryan Fitzpatrick is again facing a tough defense. The Bills should keep the veteran journeyman in check, while Josh Allen and Co. have success on the ground.
Carolina Panthers at Tampa Bay Buccaneers (-9)
Tom Brady is going to be out for blood after his season opener. The Panthers may have the league's worst defense. Tough combo.
Denver Broncos at Pittsburgh Steelers (-6)
The Steelers' defense is ridiculous. Denver is going to have a tough time moving the ball with its mediocre offensive line against Pittsburgh's front.
Detroit Lions at Green Bay Packers (-6)
Did you see Aaron Rodgers against the Vikings? Did you see the Lions blow a 23-6 lead to Mitch Trubisky? Case rested.
Want $250 to bet on NFL Week 2?
Jacksonville Jaguars at Tennessee Titans (-11)
The Jaguars won their first game in an upset over Indianapolis. The Titans have a much better defense with quality weapons on offense. This is a big spread, but Tennessee has the talent to cover it.
Los Angeles Rams at Philadelphia Eagles (EVEN)
No favorite, but the Eagles are home. Can they limit the Rams to seven sacks?
Minnesota Vikings at Indianapolis Colts (-3)
Indianapolis simply needs to limit the turnovers. The question is whether Philip Rivers can manage to do so.
New York Giants at Chicago Bears (-5.5)
The Giants have no offensive line, and the Bears have one of the league's best pass rushes. It's a mismatch up front.
San Francisco 49ers (-7) at New York Jets
San Francisco needs to win, and the Jets look like the worst team in football. This might be the safest bet of the week.
Washington Football Team at Arizona Cardinals (-6.5)
The Cardinals are legitimately good, and the offense has weapons galore. Washington will fight, but having to go cross-country and then face Kyler Murray is a tall order.
Baltimore Ravens (-6.5) at Houston Texans
The Ravens and Chiefs are the best teams in football. They'll roll unless they face elite competition.
Kansas City Chiefs (-8.5) at Los Angeles Chargers
See above.
New England Patriots at Seattle Seahawks (-4)
The Seahawks looked fantastic against the Falcons. Cam Newton won his debut in New England, but he'll need ar more than 155 passing yards this week to even stay close.
New Orleans Saints (-5.5) at Las Vegas Raiders
The Raiders struggled to stop Teddy Bridgewater and the Carolina Panthers. Good luck stopping the Saints.