Upset Alert: Buffalo vs West Virginia
By Chris Sharp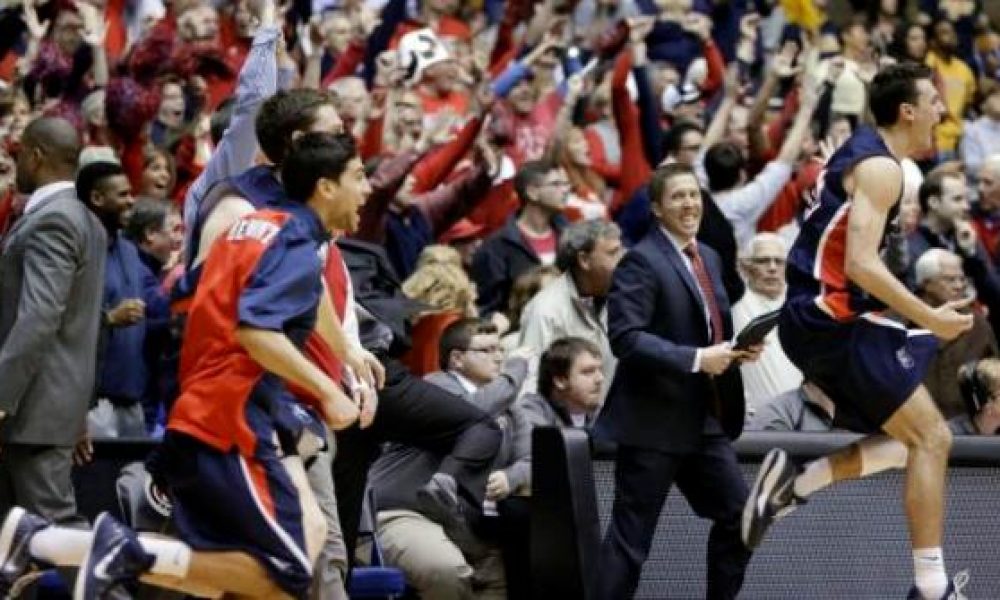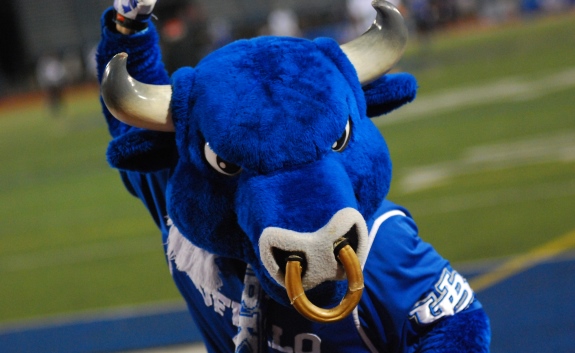 If you aren't aware of the Buffalo Bulls yet, you will be very familiar with my number twelve seed upset pick after the first weekend of the NCAA Tournament.
Anyone who follows college and high school basketball is familiar with the Hurley family. The Buffalo Bulls made a big move and brought on Bobby Hurley as head coach to take them from a virtual unknown to a household name in the college basketball world. It took just two short years and it is already about to happen.
The Bulls qualified for the NCAA Tournament for the first time in school history on Saturday night with their eighth straight victory, an 89-84 win over Central Michigan in the Mid-American Conference title game.
Buffalo matches up well against West Virginia because of their depth, as well as the brilliance of Coach Hurley. Six Bulls players finished with double figure points in the MAC title game, while West Virginia relies too heavily on their starters. Devin Williams fouled out for the Mountaineers with over two minutes remaining in their last game versus Baylor and they weren't competitive with his replacement as Baylor ran away to win by ten points. I look for Buffalo to get to the line a lot in this game and to capitalize on getting West Virginia's starters into foul trouble.
NCAA tournament trends also back up this upset prediction. There are an average of two twelve seeds per year which win their first round matchup; this year my money will be on the Bulls to be one of them.
Chris Sharp is a professional sports handicapper and daily contributor to BettingSports.com. He can be found on Twitter @CSharp_Picks and on his web site IvyLeaguePicks.com.