Upset Alert: Davidson vs Iowa
By Chris Sharp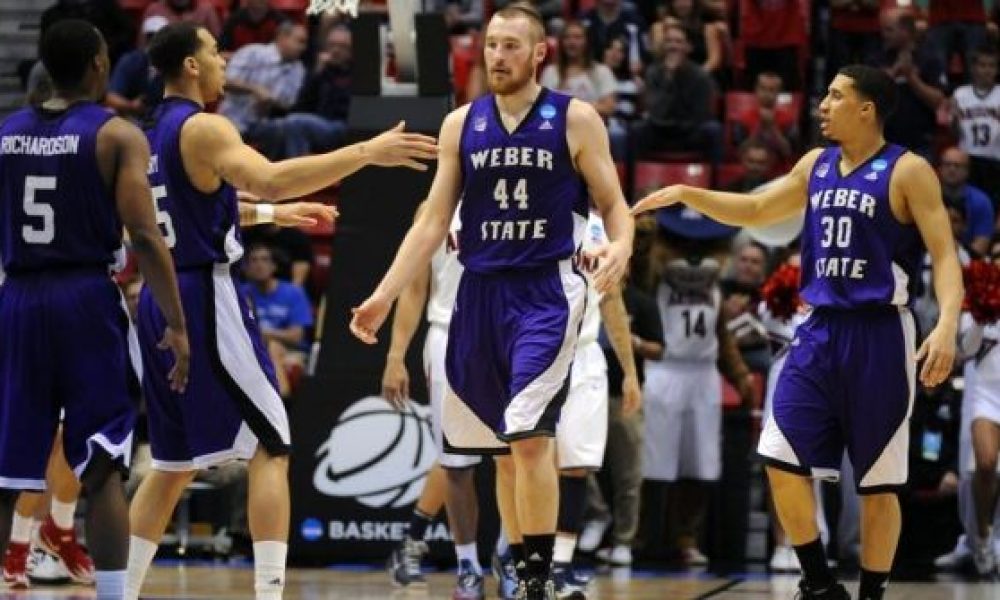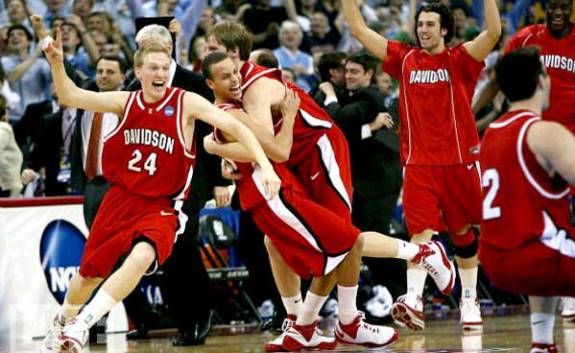 My second upset pick in the first round of the NCAA Tournament, the Davidson Wildcats, may surprise some of you based on their most recent outing. The Wildcats were blown out by VCU last weekend, but it is my belief that the defeat was more of a credit to VCU than a knock on Davidson.
The Wildcats will be making their third NCAA Tournament appearance in the last four seasons as they take on seventh seeded Iowa Hawkeyes on Friday. The nation's sixth-highest scoring team had a ten game winning streak snapped by VCU, and I say the chances are good that a new streak starts Friday against the favored Hawkeyes.
In my opinion, the wrong team is the higher seed here with too much weight put on their strength of schedule. I am not going to argue that the Atlantic 10 is better than the Big 10, but going 24-7 out of the improving A-10 and losing to an impressive VCU team in your conference tournament is better than going 21-11 out of the Big-10 and losing to an awful Penn State team early in your conference tournament.
The stats don't lie, Davidson is ranked in the top 50 in points per game, field goal percentage, and three point percentage while Iowa is ranked over 120th in each of those categories. Iowa has a solid enough defense to slow Davidson down some, but it's not good enough. If Penn State can hang 67 points on Iowa, it is my strong belief that Davidson can get near 80 an Iowa can not keep up with that.
At +120 on the money line, and as a 10 vs 7 matchup that is pretty evenly split in all time tournament history, I suggest getting your money down on this upset waiting to happen.
Chris Sharp is a professional sports handicapper and daily contributor to BettingSports.com. He can be found on Twitter @CSharp_Picks and on his web site IvyLeaguePicks.com.