What NBA Team Will Land Kawhi Leonard?
By David A.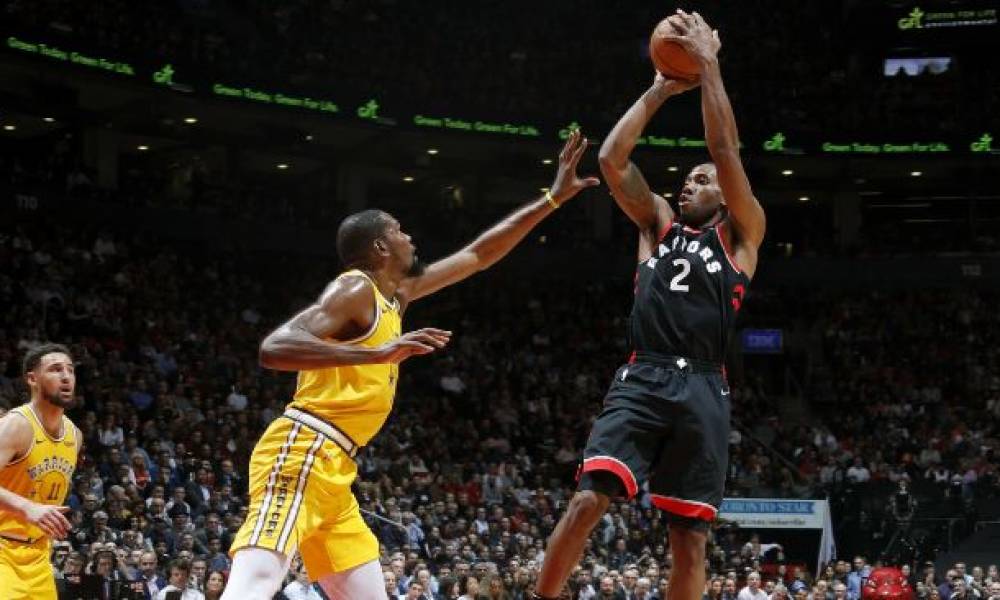 While Kawhil Leonard attempts to lead the Toronto Raptors to their first NBA Finals championship a handful of teams are trying to put together the best package to entice the talented player to suit up for them next season.
The 27-year old Leonard has put his Raptors teammates on his shoulders and carried them to a current 1-0 lead in the NBA Finals against the Golden State Warriors.
However, while Canadian fans love Leonard as if he were a hockey player, the odds are not completely in the favor of Toronto and the Raptors to re-sign Leonard for next season. Many sportsbooks believe Leonard will be playing on the West Coast.
The frontrunners on prop bets on where Leonard will play are the Los Angeles Clippers at +120, but the Raptors are a close second for most sportsbooks at +125.
The other top 5 teams in odds for landing Leonard's services are the Los Angeles Lakers at +300, the Brooklyn Nets at +650 and the New York Knicks at +750.
The Clippers have been bold and even fined by the NBA to the tune of $50,000 for comments made about their interest in Kawhi. Clippers representatives were courtside for Toronto's regular season games to let him know they had their eyes on him and were scouting him.
Los Angeles has a pair of max salary cap spots to help rebuild the team quickly and even though they were not considered an elite team the Clippers won 48 times during the regular season and took Golden State to six games in their first round playoff series.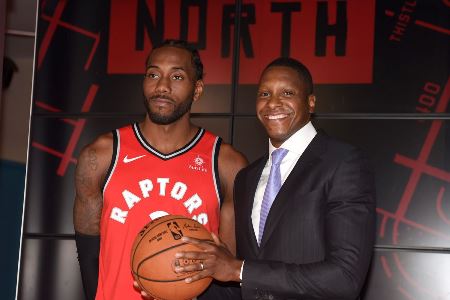 Toronto's success this season gives the Raptors an inside track with Leonard. The Raptors with Leonard in the lineup would become perennial contenders to win the title thanks to a building process carried out by Masai Ujiri.
Toronto can also offer Kawhi something no other NBA team can as the Raptors are the only NBA team in Canada and the entire country will be rooting for them.
Toronto won 58 games during the regular season and Leonard was rested a significant amount sitting out 22 games so he would not over work his quadriceps.
The Clippers and Raptors are likely the only two teams with a legitimate chance to sign the star.