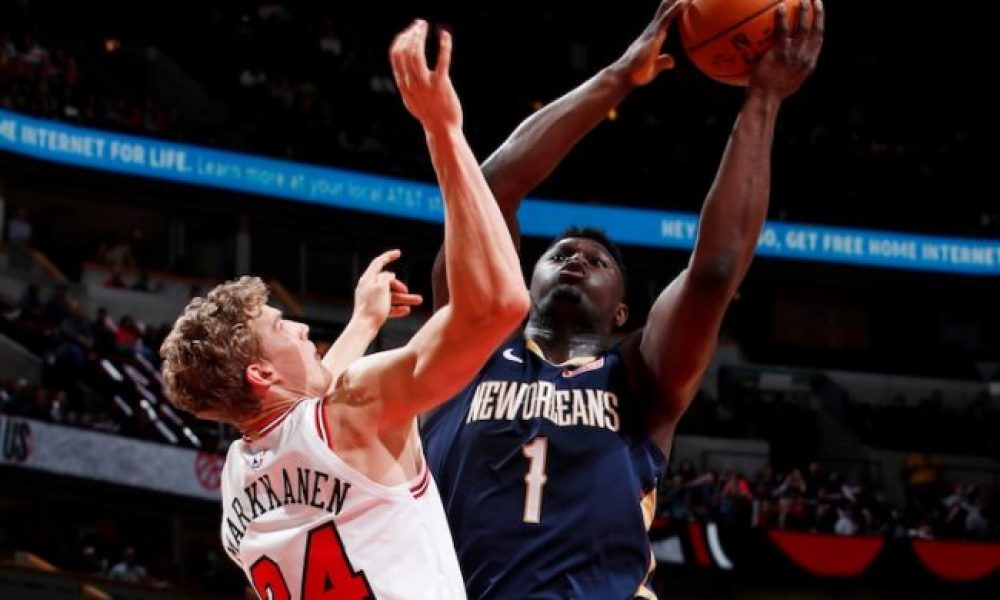 Zion Williamson Favored to win NBA Rookie of the Year
Zion Williamson is the most hyped rookie to hit the NBA hardwood courts since LeBron James. The former Duke star was selected by the New Orleans Pelicans as the No. 1 overall pick. Odds makers have the talented, high-flying Williamson as the favorite to win the NBA Rookie of the Year Award for the upcoming 2019-20 season.
Williamson is currently -130 on several sportsbooks. The Pelicans rookie is followed by Ja Morant at +350, RJ Barrett at +500, Michael Porter Jr. at +1600. Darius Garland and Coby White at +1800 to round out the top 5 best odds.
Want $250 to bet on NBA futures?
Sign up here!
Others in the top 10 best odds include Jarrett Culver, De'Andre Hunter and Rui Hachimura at +2500 and Cameron Reddish at +2800.
Zion Williamson has played just two games during the NBA preseason. He has already made a big impact for the Pelicans. Williamson scored 29 points and hit 12 of 13 field goals in just his second preseason game. As well as that, nearly all of his field goals were up around the rim.
The Pelicans traded away star Anthony Davis. As a result, they will mold the existing team and others for years to come around Williamson.
The current -130 price for Williamson has value. Once the rookie begins making his impact on the game starting with the remainder of the preseason and into the regular season you can expect his odds to drop even more and thus losing any real value.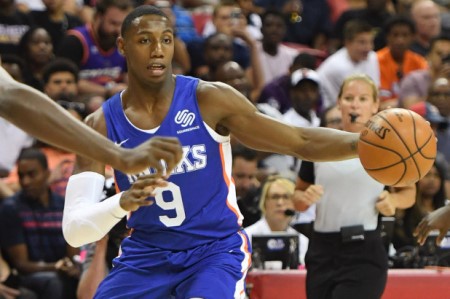 RJ Barrett is an excellent choice for those that stay away from the favorite. Barrett is currently +550 and the former teammate of Williamson is in a good situation with the New York Knicks to showcase his many talents.
Last season Barrett led Duke and the ACC in scoring and will have ample opportunities to display his talent in the Big Apple for the basketball world to see.
Barrett is expected to become one of the stars of the new-look Knicks and could give Williamson a good run for his money for ROY over the course of the 82-game regular season.