Andrew Bogut on "Bonus" Deal with Golden State Warriors
By Connor Lynch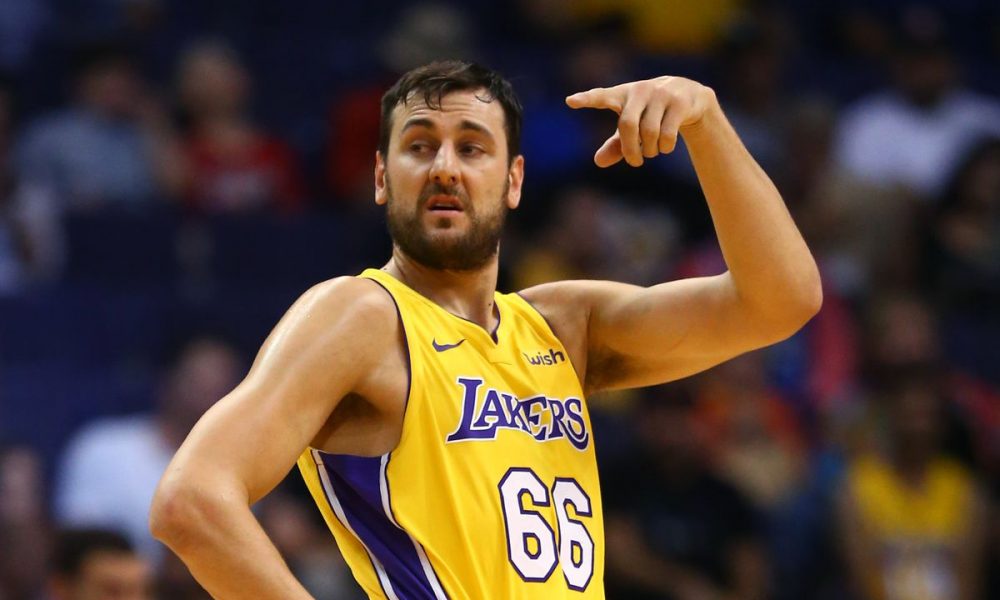 In a relatively quickly completed deal, Australian center Andrew Bogut has rejoined the Golden State Warriors for the season's remainder.
Speculation began on Monday that a number of NBA teams were looking at Andrew Bogut for a postseason push. The 76ers were mooted, but it quickly became clear that the Warriors were the only team with a real chance.
Since then, Steph Curry spoke about how great it would be to have Andrew Bogut back. On Tuesday, head coach Steve Kerr confirmed that the deal was done.
Andrew Bogut (34), joins after his NBL season with the Sydney Kings was ended at the league semifinals. He will return to play in Sydney after his temporary Warriors deal expires.
Want $250 to bet on the NBA?
Sign up now!
The NBA veteran has said that every minute he gets on the court for the Warriors will be a "bonus".
Bogut didn't join the Sydney Kings to take it easy, as his NBL MVP award demonstrates. However, he has no expectations to be a starter for the Warriors this time around.
"I'm not silly, I know I'm older and they have some very good players, but there's going to be situations, whether DeMarcus gets in foul trouble or [there's] a big that's a little stronger and they need some minutes," Bogut said.
"That's not an issue for me. I'm no illusions that anything is guaranteed for me here, I appreciate the opportunity if it's waving a towel for 20-odd games. I was ready to go and sign there and not play a minute.
"I'd be crazy to give up the chance to win a championship on one of the greatest teams in basketball, so it ended up being a pretty easy decision. Other teams weren't a consideration – I don't think I would've gone back to play for pretty much anyone else. Golden State have a special place in my heart."