Celtics and Lakers Each Talking to Pelicans About Davis
By David A.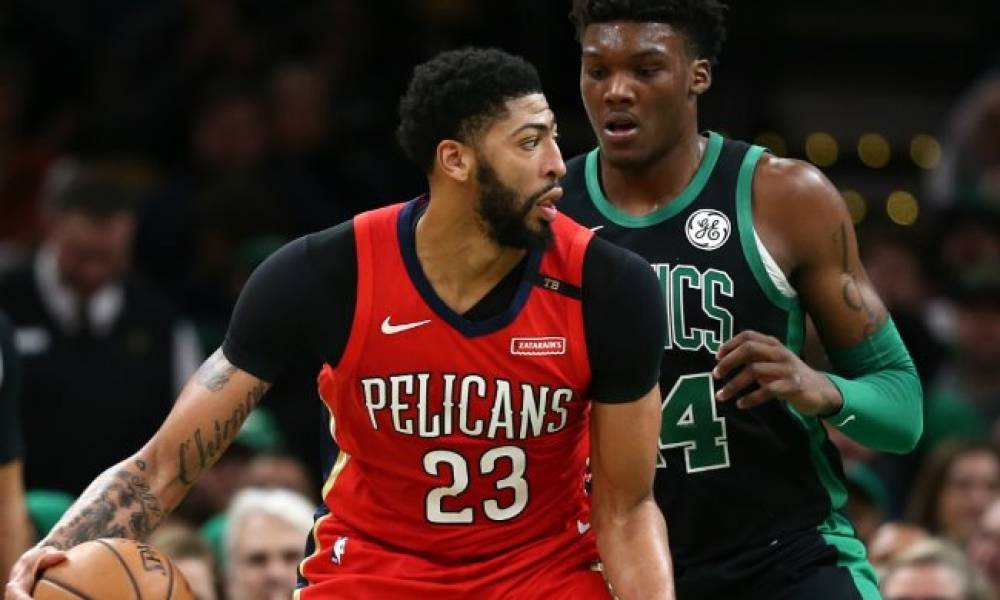 The New Orleans Pelicans are holding separate trade talks with the Boston Celtics and Los Angeles Lakers over star Anthony Davis. That's according to league sources.
The Celtics and Lakers are in negotiations to complete a trade package that would include Davis. Executive vice president of basketball operations for New Orleans David Griffin is willing to trade. However, he wants to get it done before the June 20 NBA draft said sources.
The Pelicans and Lakers have searched to find another team that would use the No. 4 pick the Lakers have in the draft in exchange for sending a top player to New Orleans in a potential deal, sources said.
Want $250 to bet on NBA futures?
Sign up now!
The trade package the Lakers have been discussing included Brandon Ingram and Lonzo Ball. Meanwhile, sources said the Lakers are attempting to keep Kyle Kuzma out of any trade.
The Los Angeles Clippers and Brooklyn Nets are also interested in Davis. However, both have not succeeded in drawing attention from New Orleans with packages they have assembled, sources added.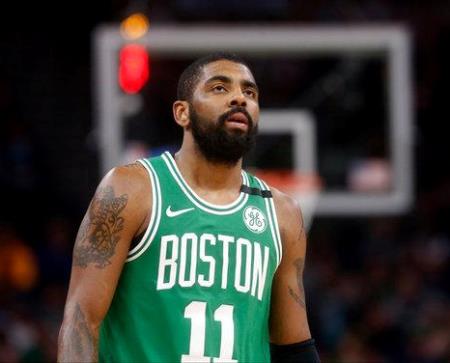 The Lakers are attempting to exercise restraint in the trade talks since they have more leverage being the preferred destination for Davis. Klutch Sports agent Rich Paul, who represents Davis, has spoken privately as well as publicly. He's toldthe Celtics that Davis will not remain in Boston beyond 2020 season when he will become a free agent. This means the Celtics would have Davis for one season and nothing more.
Nevertheless, the Celtics are determined to land Davis in a trade. They hope that would keep Kyrie Irving from departing this summer as a free agent.
Irving declined the option on his final year with Boston and will become a free agent and has discussed possibly joining forces with Kevin Durant to play with the Knicks or Nets, sources said. However, Durant will not play the entire 2019-2020 season after undergoing surgery this week for his ruptured Achilles.
When sportsbooks heard of the talks about Davis' possible trade, the Celtics' odds to win the NBA Title in 2020 improved from 16 to 1 to 10 to 1 and the Lakers improved from 8 to 1 to 5 to 1, while at the same time the Pelicans' odds decreased to 60 to 1 from 40 to 1.