Joey Bosa: You Have to Capitalize On Opportunities
By Connor Lynch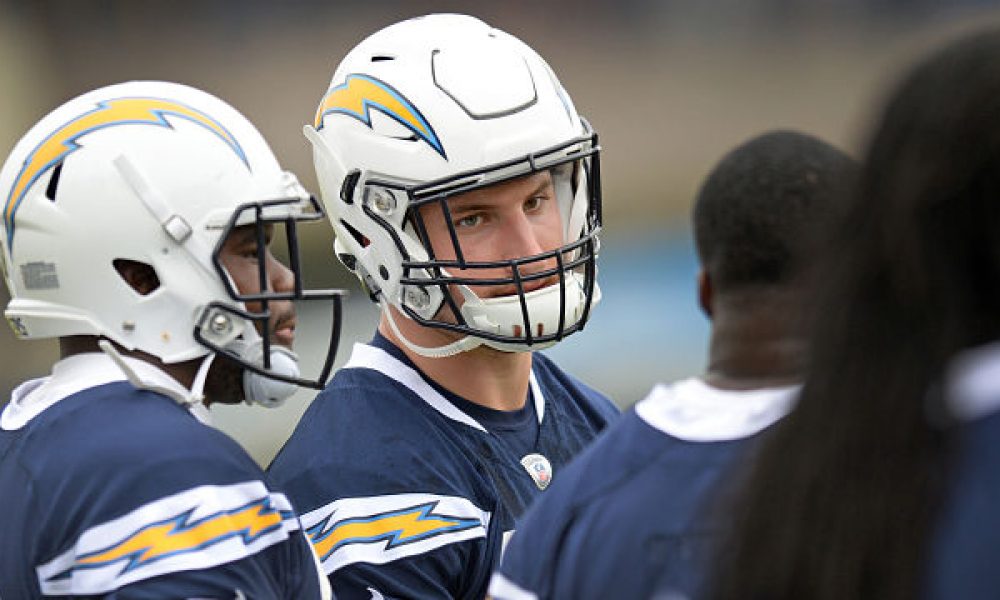 Los Angeles Chargers pass rusher Joey Bosa is growing increasingly frustrated with the team's inability to make vital plays.
The Chargers have lost seven games in 2020. Five of those were decided by a margin of five points or less. If they had been more clinical in a few moments, they could be having a very different season.
The Chargers are tied 27th in the league for takeaways. Pro Bowler Joey Bosa said that calling out his teammates is a necessary evil if they want to win. 
As it stands, the team has lost it's last three games. 
Want $250 to bet on NFL Week 11?
"When you are presented opportunities, I have said this five times, I'm not asking you to do a cartwheel and then backflip it and pick it off between your legs with one arm then moonwalk into the end zone or some (expletive). If the ball is thrown at you, you have to make plays," Bosa said, via Fernando Ramirez of Sports Illustrated. 
"I am not pointing fingers, but, if you want to win and be a great team, you got to call it out and you got to tell it how it is."
"I always want to say it starts with me because I'm as big of a culprit as anybody," he said. 
"Two or three of my sacks this year, you see me holding on for dear life when I can easily reach out and go for the ball. I need to do a better job with that. When the balls are thrown at you or any opportunity, you can't make silly mistakes. You just have to capitalize on the opportunities."
Their next game against the winless New York Jets should be a good chance for them to start putting things right.