Malcolm Jenkins: Tokenism Doesn't Matter That Much
By Connor Lynch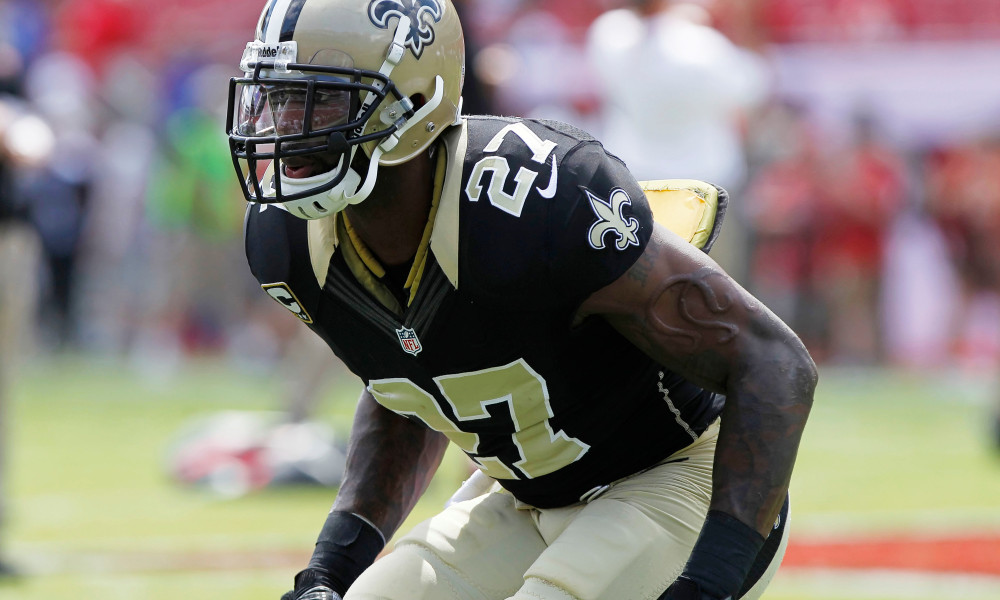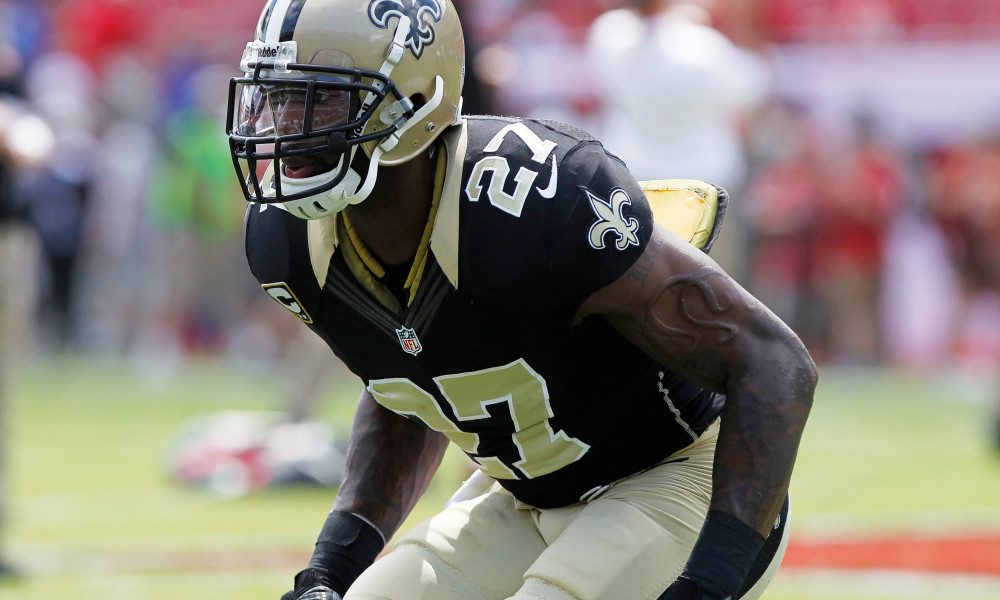 New Orleans Saints strong safety Malcolm Jenkins has called for tangible action on social justice issues from the NFL.
The 32 year old two-time Super Bowl champion has been politically active for most of his career. Malcolm Jenkins is the co-founder of the Players Coalition. He has been a staunch supporter of Colin Kaepernick, and he marched in protest of the killing of George Floyd.
He's currently working as the producer of a documentary called 'Black Boys'. It's aim is to get black children to "see themselves outside of just being an athlete or an entertainer."
Malcolm Jenkins says that those children have their "humanity under attack" and that their creativity is "often left out of the narrative."
Want $250 to bet on NFL Week 6?
The political exploits of players over the past 6 months has produced some results from the NFL. Commissioner Roger Goodell said that he should have listened to black players earlier. Goodell even recently contradicted President Trump, who has huge influence over the NFL.
A number of other initiatives have been implemented, including social justice messages being displayed on endzones. However, Jenkins says it's not enough. 
"At this point, the tokenism really doesn't mean that much," said Jenkins.
"I want to see them really use that political power and political will that they have, for the policy changes that we actually need," added Jenkins.
"I have been very encouraged to see teams commit their stadiums to be polling places, to volunteer, to service those polls; all of those things are important and I am definitely encouraged by that effort."
After his NFL career is over, Jenkins sees himself remaining as a political voice.
"I feel like my voice in this space is important and (I) will continue to do that in a way that is unique to me," said Jenkins.