2021 NFL free agency: 5 receivers who will get huge deal
By Matt Verderame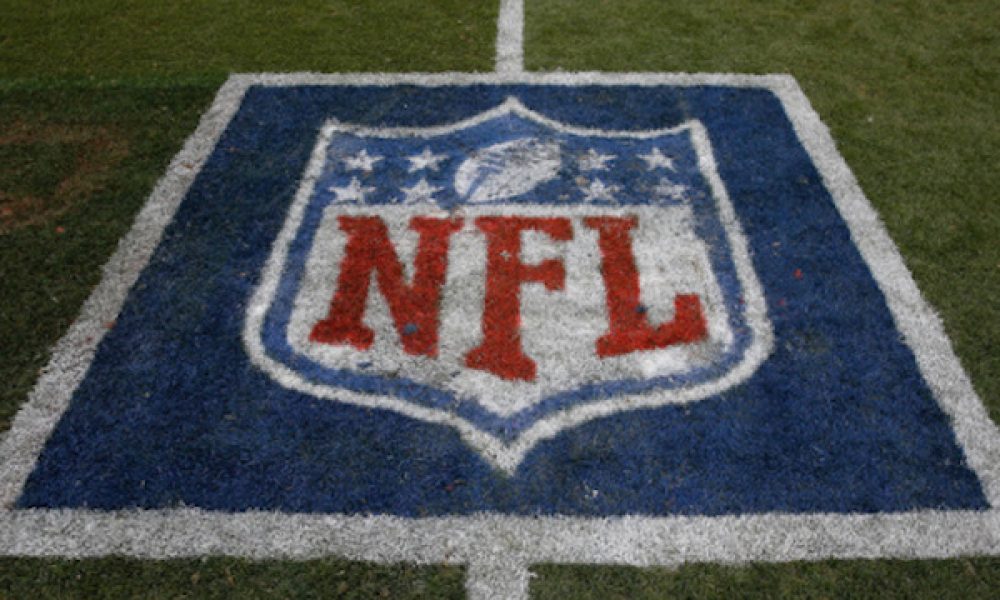 It's March, which means 2021 NFL free agency is almost here. These five receivers are going to get paid this offseason.
5. Corey Davis
Davis, 26, is one of the most intriguing receivers in 2021 NFL free agency. After playing four years on his rookie deal with the Tennessee Titans, the No. 5 overall pick in 2017 is slated to hit free agency for the first time. After notching a career-best 65 catches for 984 yards and five touchdowns, Davis could move on from the Titans in search of a bidding war. If he reaches market, expect ample suitors for the former Western Michigan star.
4. Kenny Golladay
Golladay, 27, is fascinating. The Detroit Lions could use the franchise tag on him and then decide to sign him either for the long haul or trade him and recoup some draft capital. Golladay was limited to five games last year, somewhat dampening his market, but the numbers in the preceding two years are impossible to ignore.
Want $250 to bet on NFL futures?
Detroit's top target amassed a pair of 1,000-yard seasons for the Lions in 2018 and '19, totaling 16 touchdowns over that span.
3. JuJu Smith-Schuster
Nobody is tougher to figure a value for than Smith-Schuster. Only 24 years old, the Pittsburgh Steelers star caught 111 passes for 1,426 yards and seven touchdowns back in 2018. However, he ell off badly without Antonio Brown on the other side in '19, hauling in 42 passes for 552 yards and three scores. Then, last year with a noodle-armed Ben Roethlisberger, Smith-Schuster caught an impressive 97 passes, but for only 831 yards. What to make of a youngster with this resume?
2. Chris Godwin
Now we get to the big boys of the receiver free-agent class. Godwin is coming off a Super Bowl win with the Tampa Bay Buccaneers, a team with many expensive decisions to make. Will the Bucs tag Godwin to keep him in house, or will they allow him to see what the market will bare? If Godwin gets to free agency, expect something in the realm of $20 million per year for the 25-year-old. Over the past two seasons, Godwin has more than 2,100 receiving yards with 16 combined scores.
1. Allen Robinson
If the Chicago Bears are crazy enough to let Robinson hit the market, he'll cash in. Only 27 years old, Robinson has been stuck with Blake Bortles and Mitch Trubisky for the majority of his career. Still, he's amassed a pair of 1,000-yard seasons over the past two years in Chicago, and this without a viable weapon anywhere else on the offense. Robinson will be the highest-paid receiver in free agency this year of he gets to market.