If New England Patriots lose on Sunday, it's time for a fire sale
By Matt Verderame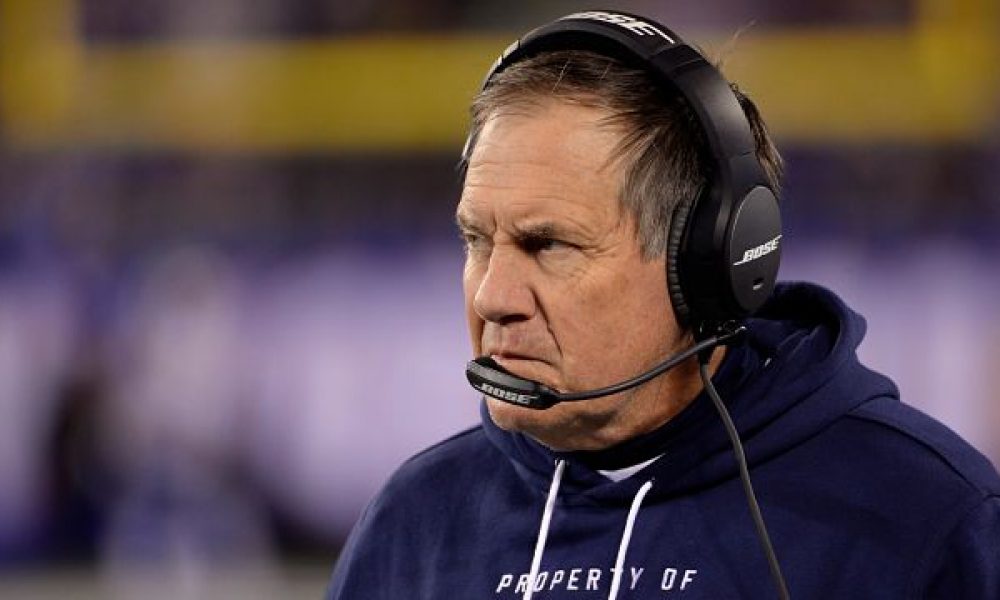 If the New England Patriots lose to the Buffalo Bills in Week 8, it's time for Bill Belichick to start moving veterans.
The dynasty is over. Whether 2020 is or not in Foxboro might well rest on the outcome in Buffalo this Sunday.
At 2-4 and losers of three straight, the Patriots are facing their mortality. New England heads to western New York for a contest against the Bills having the roles of the last 20 years reversed. The Patriots, so often trying to gain breathing room in early November against a weak AFC East, are now trying to stay alive.
For head coach Bill Belichick, this is the season. A win and New England pulls within 1.5 games of the Bills, along with having a victory against Buffalo in the back pocket. Factor in having a rematch down the line at Gillette Stadium, and there's reason to believe the Patriots could still defend the division crown yet.
Want $250 to bet on NFL Week 8?
However, a loss would put New England 3.5 games behind Buffalo. There's no honest belief the Patriots are coming back from such a gap, especially considering the injury of Julian Edelman.
With reports already swirling of Belichick's willingness to talk deal before the NFL trade deadline on Nov. 3, this Sunday could be a monumental moment in New England.
Should the Patriots lose, it's not hard to envision who could be on the move. Reigning Defensive Player of the Year, cornerback Stephon Gilmore, is signed through 2021 but has a palatable contract. Belichick knows he could get a nice package for the All-Pro, helping him to rebuild what has become a lackluster front seven and pitiful offense.
Another name to watch? Guard Joe Thuney. Another All-Pro, Thuney can play all three positions on the front line and is currently on the franchise tag. Because he's going to hit free agency — or be on an expensive second tag — Thuney won't fetch a ton, but he could still bring back late Day 2 or early Day 3 choice.
For the last two decades, the Patriots being sellers at the deadline was unfathomable. Only last year they were buying, trading a second-round selection for Mohamed Sanu.
Now, the New England Patriots is 2-4 and teetering on the brink of extinction. One more loss, and the Patriots are going to slip quietly into the darkness they're so accustomed to forcing other teams to experience.