NFL Week 13 schedule: 5 best games on Sunday
By Matt Verderame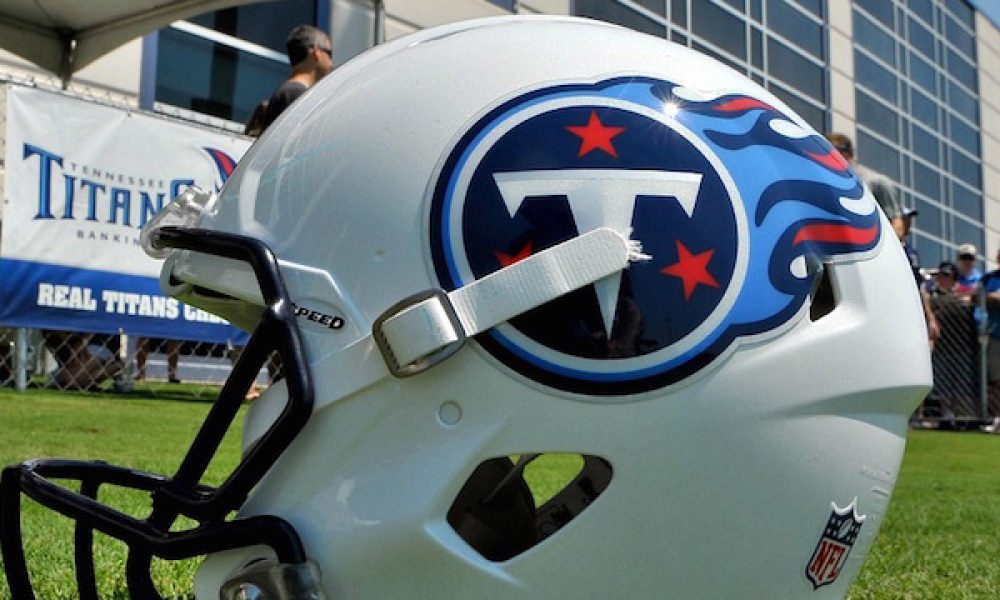 The NFL Week 13 schedule doesn't have a ton of great games, but there are five which stand above the rest this weekend.
5. New Orleans Saints (-3) at Atlanta Falcons
The best rivalry in the south. Atlanta is coming off a 43-6 win over the favored Las Vegas Raiders, and while its season is toast, the competitive fire is apparently still burning. This is the second matchup of the clubs in three weeks, and with another look at Saints quarterback Taysom Hill, maybe Atlanta does better.
Additionally, this is big for New Orleans, which currently holds a one-game lead in the race for NFC home-field advantage.
4. New York Giants at Seattle Seahawks (-10)
You're probably asking yourself what kind of maniac believes this is a good game. The answer? Nobody does, but the schedule is bad this weekend and these two teams occupy first place in their respective divisions.
The Seahawks should both win and do so going away, but if the Giants can somehow pull off the upset — regardless of who the starting quarterback is — it would cement them as the NFC East frontrunners.
Want $250 to bet on NFL Week 13?
3. Denver Broncos at Kansas City Chiefs (-14)
Again, not a great game on the surface. However, Sunday night at Arrowhead Stadium in December — even with some fans — is a great venue to watch a game in. Additionally, the Chiefs are the best team in football by most people's eyes, and they're trying to keep close to the Pittsburgh Steelers for the AFC's top seed.
As for Denver, this is an opportunity to earn the biggest win it has had in years. If Drew Lock can engineer an upset over the heavily-favored Chiefs, it would give him a huge boost going into the final quarter of there campaign.
2. Los Angeles Rams (-3) at Arizona Cardinals
The most important game of Week 13, if not the flat-out best. The Rams and Cardinals are both coming off of being upset last weekend, with Los Angeles falling to the San Francisco 49ers and Arizona going down versus the New England Patriots. Oddly enough, both lost on the last play of regulation to field goals.
At 7-4, the Rams need a win to keep touch with Seattle in the NFC West. Meanwhile, Arizona is 6-5 and barely hanging on in the NFC playoff picture.
1. Cleveland Browns at Tennessee Titans (-5.5)
Best game of the week. Cleveland and Tennessee are both 8-3. The winner is almost assured a playoff spot. If the Browns handle business, they're at nine wins with the New York Jets and Giants still on the slate. For Tennessee, it would mean staying ahead of the Indianapolis Colts in the AFC South.
Whoever loses remains in good shape for the postseason, but a victory is a massive boost to positioning.