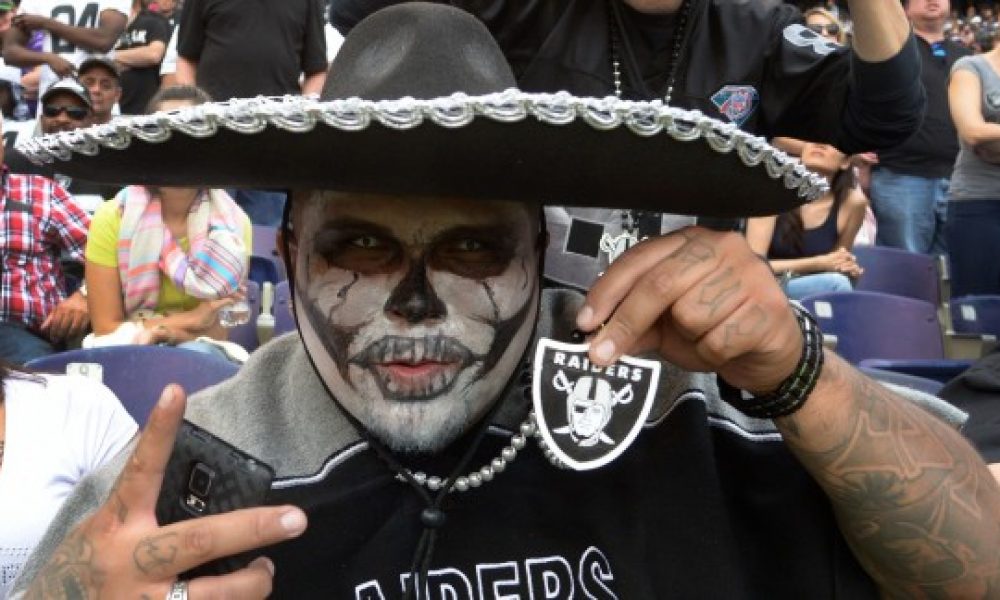 Jake Roth-USA TODAY Sports
NFL Week 5 2022: A case for each underdog
We take a look at the NFL Week 5 lines, and figure the best path for each underdog to cover and potentially win their games.
Indianapolis Colts at Denver Broncos (-3)
The Colts are bad, but the Broncos are also a lackluster team with a bad head coach and middling quarterback. Expect a close game.
New York Giants at Green Bay Packers (-8.5)
Green Bay is the much better roster, but the Giants are playing tight games, even in their only defeat. Also, the Packers aren't blowing teams out.
Pittsburgh Steelers at Buffalo Bills (-14)
Even for Kenny Pickett and Co., 14 points is a big number. This is about believing in the Steelers' defense.
Los Angeles Chargers (-3) at Cleveland Browns
The Browns might be the better team outright. The Chargers barely beat the Texans, and were blown out by the Jaguars in the last two weeks.
Chicago Bears at Minnesota Vikings (-7)
If there is any team that will make sure the Bears stay in this game, it's the Vikings.
Detroit Lions at New England Patriots (-3)
While the Lions give up a ton of points, they also score plenty. This is likely to come down to the final minutes.
Seattle Seahawks at New Orleans Saints (-5.5)
The Seahawks might be the better team, much like the Browns-Chargers game above. What makes anybody think the Saints win by more than a touchdown?
Miami Dolphins (-3) at New York Jets
The Jets are getting a beat-up Dolphins team with Tua Tagovailoa on the sideline. Weird spot for Miami.
Want $250 to bet on NFL Week 5?
Atlanta Falcons at Tampa Bay Buccaneers (-8.5)
The Buccaneers are clearly the better team, but Atlanta has a really nice offensive scheme. It could be enough for a back-door cover.
Tennessee Titans (-2.5) at Washington Commanders
These teams are basically identical in many ways, and Washington is at home and catching points.
Houston Texans at Jacksonville Jaguars (-7)
Houston hasn't won a game yet, but the Texans are keeping every game close. Jacksonville is better, but Houston might put up a good fight.
San Francisco 49ers (-6.5) at Carolina Panthers
The only chance Carolina has of covering this spread is the possibility of getting bad Jimmy Garoppolo.
Dallas Cowboys at Los Angeles Rams (-4.5)
The Rams can't block. Not great against Micah Parsons.
Philadelphia Eagles (-5) at Arizona Cardinals
Arizona has been bizarre, but the Cards get the Eagles coming across the country on a week before they play the Cowboys. Trap game?
Cincinnati Bengals at Baltimore Ravens (-3)
This is an even game. Take the points and the better passing game.
Las Vegas Raiders at Kansas City Chiefs (-7)
The Raiders have weapons. If the defense can create a few turnovers, they might cover and even threaten to win.