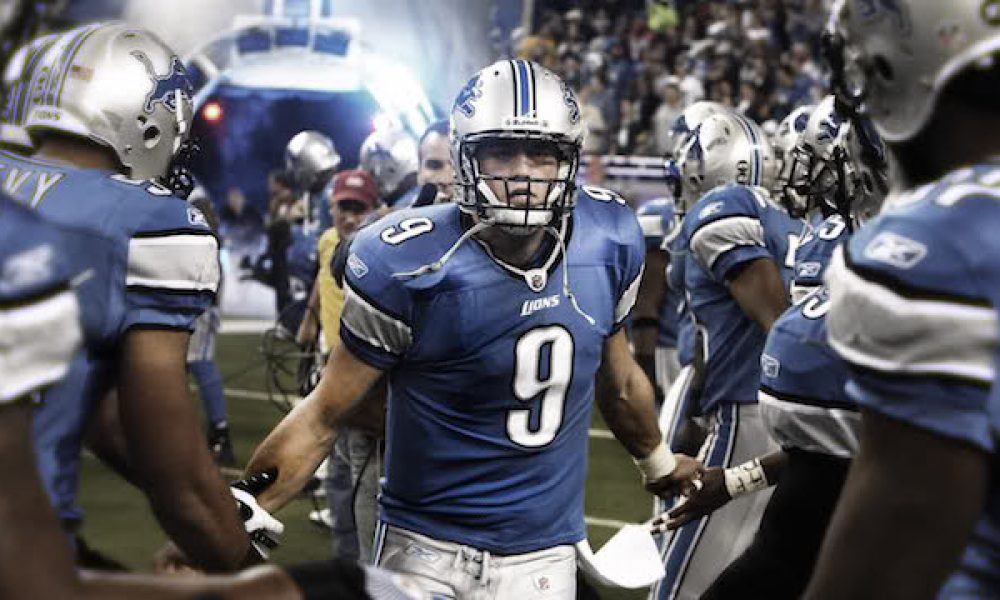 NFL Week 7: Notes and observations
The NFL is now through with its seventh week, save the game featuring the Atlanta Falcons and New York Giants on Monday night. NFL Week 7 has been just as unpredictable as previous weeks.
As always, the surprises have been aplenty. The Jacksonville Jaguars and Philadelphia Eagles both reached the conference championship stage last year, and now both are looking at 3-4 records. Jacksonville has benched Blake Bortles in favor of Cody Kessler, while the Eagles blew a 17-point, fourth-quarter lead at home to the Carolina Panthers.
The two teams will meet on Sunday morning in London, with Jacksonville acting as the home team. In essence, this is a playoff game, with the winner staying alive and the loser very much appearing dead on arrival as we head toward the second half of the season.
Want $250 to bet on NFL Week 7?
Sign up now!
Meanwhile, the NFC North continues to be wilder by the week. The Detroit Lions came off their bye and handled business on the road against the Miami Dolphins, scoring 32 points by rushing for more than 240 yards. Detroit is now 3-3 and tied with the Chicago Bears, who couldn't take advantage of two first-half New England turnovers, losing 38-31 at Soldier Field.
Detroit and Chicago trail the Minnesota Vikings by a game and the Green Bay Packers by a half-game in the standings, but both appear to be in the hunt for a division title if not a wild card spot. Stay tuned.
On Sunday night, the Kansas City Chiefs continued to serve notice to the rest of the NFL, hammering the Cincinnati Bengals, 45-10. Patrick Mahomes threw for four more touchdowns, and now leads the league in both passing yards (2,223) and touchdown passes (22) through six weeks, the latter being a record.
Kansas City is 6-1 and leading both the AFC West and conference, and the schedule now softens considerably. The Chiefs will face the Denver Broncos at home before traveling to play the Cleveland Browns in Week 9. After that, a home date with the moribund Arizona Cardinals. If Kansas City doesn't slip up where it shouldn't, the Chiefs should be 9-1 as we head through November.
Finally, the Tennessee Titans. Can anybody rationally explain what Mike Vrabel and offensive coordinator Matt LaFleur were trying to accomplish on that two-point conversation call with 31 second remaining down 20-19? The Titans are a power running team with little ability to throw the ball, especially against a good secondary such as the Los Angeles Chargers, and the call is for an empty formation.
Of course, it doesn't work, and now the Titans have lost three consecutive games and are on the verge of being erased from the playoff picture. It doesn't get any worse than that debacle at the end of the contest.