Sammy Watkins anxious to play with Ravens superstar Lamar Jackson
By Ryan Ward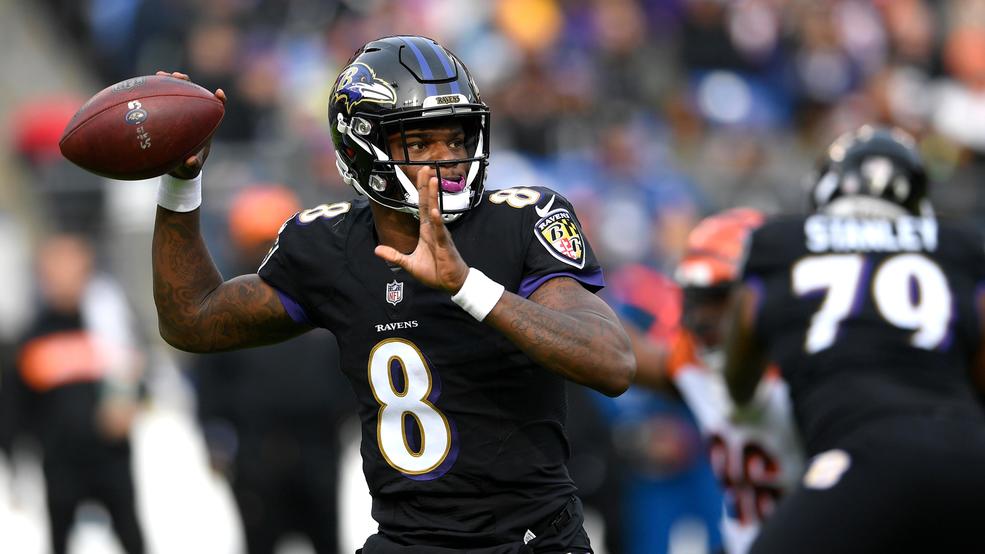 The Baltimore Ravens are in their championship window, with quarterback Lamar Jackson proving to be the real deal with one NFL MVP award already in the bag and a talented team surrounding him moving forward.
During this NFL offseason, the team was able to add another weapon to Jackson's arsenal for the 2021 NFL season. The team signed wide receiver Sammy Watkins, who is anxious to get to work with the one-time MVP via Pro Football Talk.
Want $250 to bet on NFL futures?
"Kind of talked to him like, 'Man, this is your show, I just want to be a part of it. You're a special talent and I just want to come in and try to help out as far as making plays for you, making it easy on you,'" Watkins said. "And he just said the same thing, 'I just want a guy that can go out there and ball, have fun, enjoy himself, and bring that swagger.' And I can't wait to work with him."
Although Watkins has battled injury issues throughout his career and has struggled to stay healthy, he's hoping for a fresh start with the Ravens after spending the last three seasons with the Kansas City Chiefs. He's only played a full 16 games in the regular season once in his career, and that was during his rookie season with the Buffalo Bills.
Last season, Watkins played in 10 games for the Chiefs catching 37 passes for 421 yards and two touchdowns. He only played in one game and recorded one catch in the postseason for 13 yards against the Tampa Bay Buccaneers in the Super Bowl.