Texans expected to use Tyrann Mathieu at primarily at safety in 2018
By Ryan Ward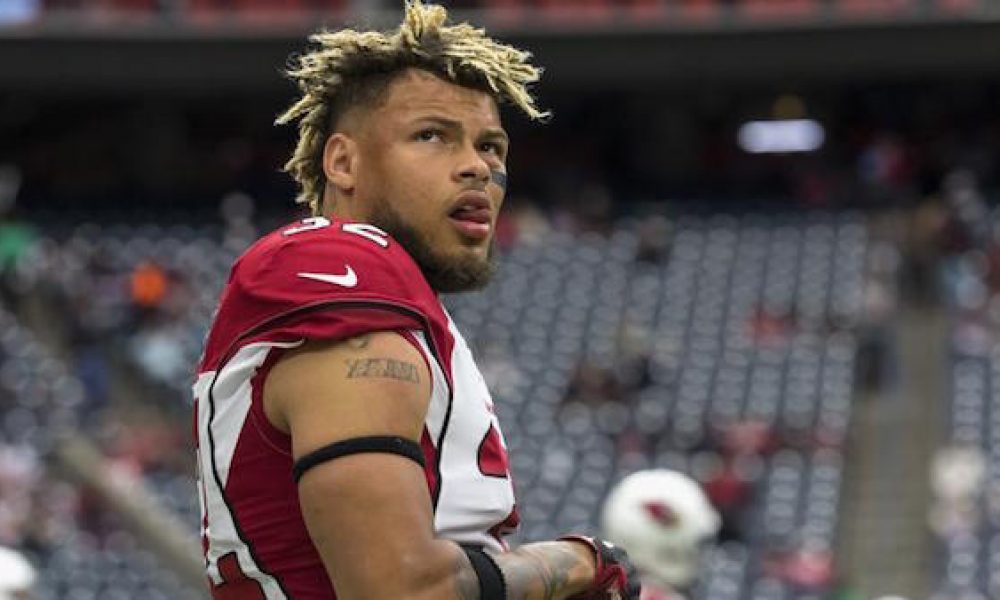 For the first time, former Pro Bowl safety Tryann Mathieu will don another uniform aside from the Arizona Cardinals. The player is set to play the 2018 campaign with the Houston Texans.
This new situation brings forth a more defined role for Mathieu in the secondary in Houston. According to Aaron Wilson of the Houston Chronicle, head coach Bill O'Brien stated that the plan defensively this upcoming season is for Mathieu to play purely at safety.
"We talked about that when we were speaking to him during the process," Texans coach Bill O'Brien said. "We told him that we really do value – as you know – we value versatility, but we also understand that a guy needs to have basically one home. He needs to understand and master that one home, which is safety for Tyrann."
During his time with the Cardinals, Mathieu floated across the field in various defensive packages and schemes. He displayed his unique versatility, filling the spots of safety, cornerback, and nickel linebacker. It is something that has helped him separate himself from many defensive backs in the league. However, the Texans are hoping that the 26-year-old can focus on playing safety. This is where he could be most effective due to his ability to play multiple roles.
NFL Futures
Houston is hoping to make him a staple player in the secondary. That will help elevate their defense back to being one of the most stout units in the league. It is also a chance for Mathieu to re-establish himself as being one of the top safeties in the league that he deserves another lucrative deal that possibly keeps him with the Texans for the long haul.
There are plenty of positives that could come about from the move that could significantly benefit both sides next season and potentially well beyond that.