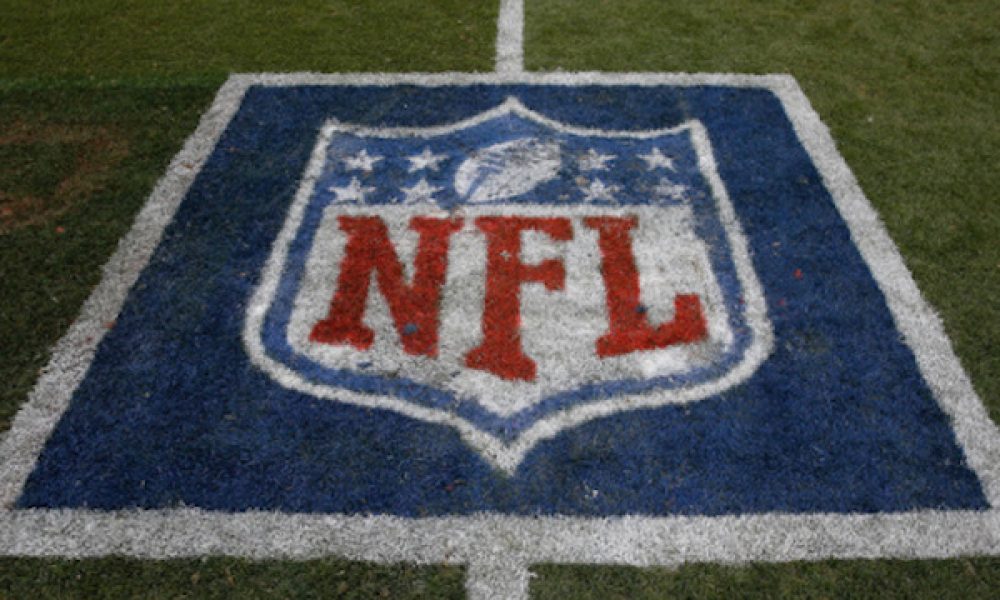 at Sports Authority Field at Mile High on September 14, 2014 in Denver, Colorado.
5 NFL teams fighting for top pick in 2023 NFL Draft
With the rosters all but set for the NFL season, these are the five teams most likely to battle for the top pick in next year's draft.
5. Detroit Lions
The Lions have gotten better this offseason — mostly through the draft — but they still need to be on this list. After all, it took until Thanksgiving for them to win a game in 2021 and Detroit still has quarterback Jared Goff and an underwhelming defense. However, the additions of edge rusher Aidan Hutchinson and receiver Jameson Williams (coming off a torn ACL in January) should bolster the roster. The Lions aren't good, but they should be drafting a bit lower than the top spot.
Want $250 to bet on NFL futures?
4. Seattle Seahawks
Seattle isn't used to being in these conversations. The last time the Seahawks picked in the top two selections was 1993 when the team took Rick Mirer at quarterback, one spot after the New England Patriots selected signal-caller Drew Bledsoe. While Seattle has some talent, it also has Drew Lock under center and behind a bad offensive line. Also, with Pete Carroll being the second-oldest coach in the league, will Seattle enter full-blown rebuild mode at the deadline if things go badly?
3. Chicago Bears
Now we're in to the prime contenders. The Bears have done virtually nothing to make the offense any better around second-year quarterback Justin Fields. As well as that, the defense has very few top-end players. Factor in a first-year head coach in Matt Eberflus and a reasonably tough division, and Chicago could be in a very tough way by the start of November. It wouldn't be surprising if the Bears are on the clock come Jan. 9.
2. Houston Texans
Everybody thought the Texans would be clinching the top choice by Christmas last season, and yet some grit and fight put them behind the Lions and Jacksonville Jaguars in the pecking order. However, Houston has to be considered a favorite in this race once again. Davis Mills is an intriguing quarterback, but he's surrounded by a very weak roster in most spots. April's draft should produce a few starters for the Texans, but this is still a bottom-rung team.
1. Atlanta Falcons
The Falcons have the worst roster in football. Atlanta is buoyed by a weak division, but outside of tight end Kyle Pitts and cornerback A.J. Terrell, there aren't any star players on either side of the ball. It's hard to see the Falcons winning more than 3-4 games with this group, and if quarterback Marcus Mariota's injury troubles crop up, that range could be lofty.