Red Sox and Yankees Co-Favorites to Win World Series
By David A.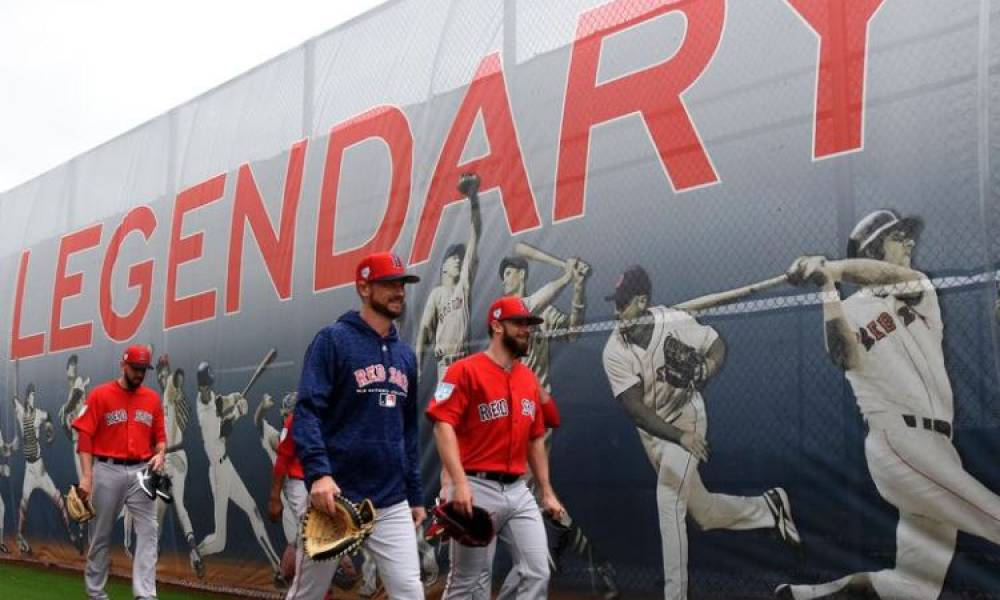 With Major League Baseball's spring training games underway odds makers have adjusted their futures board for the 2019 World Series.
Defending World Series champions the Boston Red Sox opened last October at 7 to 1 to win the 2019 title the day they won the 2018 title, but with the futures updated the Red Sox now sit at 6 to 1 to win the 2019 Fall Classic together with the New York Yankees.
Want $250 to bet on World Series futures?
Following the Red Sox and Yankees at the top of the futures board are the Los Angeles Dodgers at 7 to 1, Houston Astros at 8 to 1 and the Philadelphia Phillies at 12 to 1 rounding out the top 5.
Boston is expected to battle with the Yankees in the American League East. The Red Sox have one of baseball's best starting rotations led by Chris Sale and David Price although the bullpen may have a big question mark as closer Craig Kimbrel wants a long-term, big contract.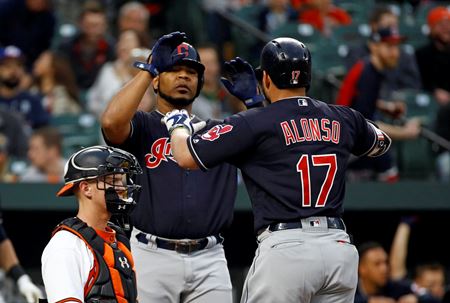 The Cleveland Indians are 16 to 1 even though sluggers Yonder Alonso and Edwin Encarnacion have both been sold off and rumors have surfaced the Indians are willing to part with pitcher Corey Kluber following the departure of Andrew Miller to St. Louis. All signs point to a rebuild for Cleveland and the 16 to 1 has little value.
Odds makers and bettors alike do not give the Milwaukee Brewers any respect. The Brew-crew is 16 to 1 even though they nearly defeated the Los Angeles Dodgers in the National Leagues Championship Series just months ago and have the reigning MVP of the National League in Christian Yelich.
Below are the top 10 odds to win the 2019 World Series
Boston Red Sox              6 to 1
New York Yankees         6 to 1
Los Angeles Dodgers     7 to 1
Houston Astros                8 to 1
Philadelphia Phillies      12 to 1
Chicago Cubs               14 to 1
St. Louis Cardinals       14 to 1
Washington Nationals   16 to 1
Cleveland Indians        16 to 1
Milwaukee Brewers                  16 to 1