Sources: Yankees to Sign Free Agent Shortstop Troy Tulowitzki
By David A.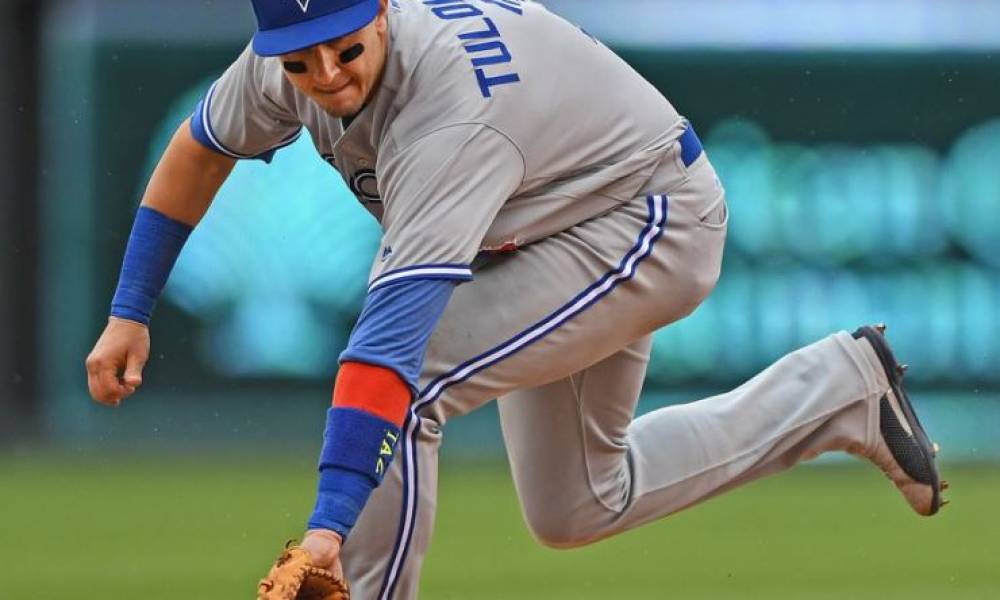 Sources in Major League Baseball have said that the New York Yankees and veteran shortstop Troy Tulowitzki have agree to a contract that would bring the free agent to the Bronx.
The deal will not be done until a physical has been completed. It gives the Yankees a solid, inexpensive replacement while starting shortstop Didi Gregorius rehabs from Tommy John surgery. However, the signing does not mean the Yankees are no longer in pursuit of Manny Machado. Machado is, notably, baseball's most coveted free agent.
Troy Tulowitzki, who is 34, missed the entire 2018 season after having surgery on each heel. He was released in December by the Blue Jays. Toronto will pay most of the shortstop's $20 million contract. The Yankees will only be responsible for the $555,000 league-minimum.
Want $250 to bet on MLB Futures?
Sign up here!
Tulowitzki has spoken often about wanting to play for the Yankees. Tulowitzki's idol is the former star shortstop for the Yankees Derek Jeter. Tulowitzki became a star shortstop of his own combining strong fielding with a powerful bat that produced five appearances in the All-Star game while with the Rockies.
However, upon being traded in July of 2015 to Toronto, his career took a turn. Injuries took their toll and he played only 66 games during 2017. Additionally, his surgery for bone spurs on both heels sidelined him the entire 2018 season.
Nevertheless, interest was strong in the shortstop after he worked out for teams in December. Reportedly, scouts said his mobility was impressive.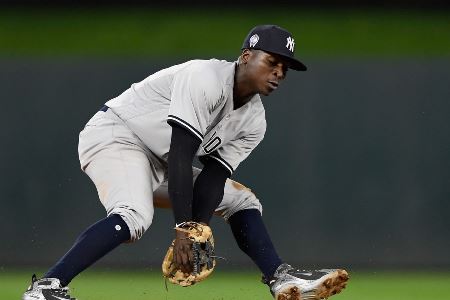 What his long term status is with the Yankees will be something the team deals with at a later date as they continue in the running to sign Machado. If Machado does sign with the Yankees, they may put him at third base and could move Miguel Andujar to first base or consider trading him.
Gregorius is expected to return prior to the All-Star break, as the recovery time for position players is about half that of pitchers.
As a rookie in 2007, Tulowitzki hit .291 with 24 home runs and 99 RBIs and finished second to Ryan Braun in the NL Rookie of the Year voting.