Steph Curry Rolls Back The Years With Career Game
By Connor Lynch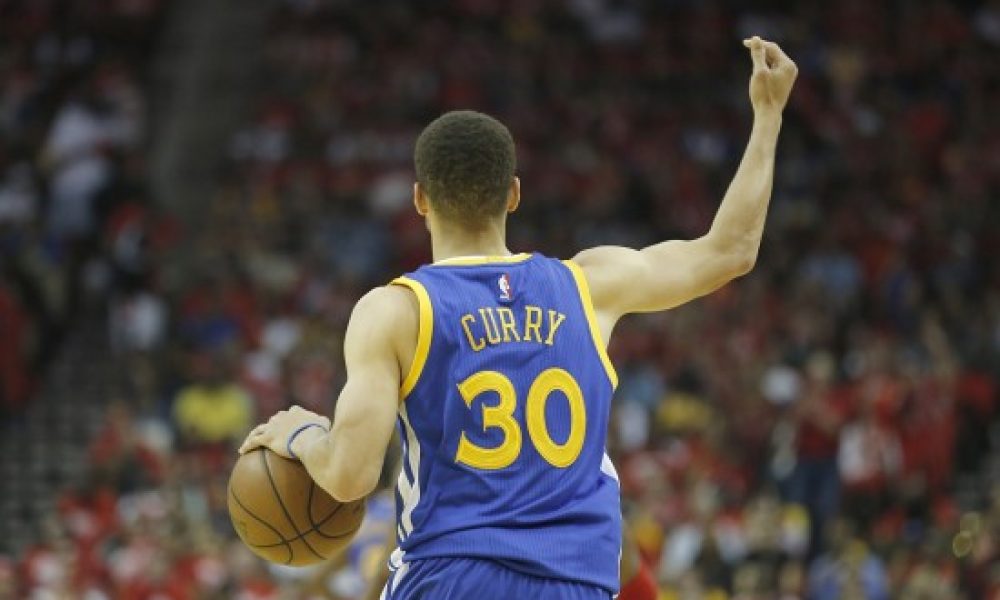 The Golden State Warriors and Steph Curry were a non factor last season. Their assertions that they can bounce back had yet to be backed up when they made them in the summer.
They were backed up in emphatic fashion on Sunday with a career-high Steph Curry 62 point game.
Curry's role in the new look Warriors roster is that of mentor to the younger players. However, the 32 year old showed he's not done yet. His previous best performance in terms of points was 54 against the Knicks in 2013. 
Steph Curry is the second oldest player to score over 60 points in a game, behind Kobe Bryant at 37.
Want $250 to bet on the NBA?
It was the first 60 point Warriors game since Klay Thompson scored 60 in 2016. As well as that, it was the first 50 point performance this season.
The last player to record 62 or more points for Golden State was Rick Barry in 1974. Curry dominated the whole game, scoring 21 points in the first quarter. He followed that up with 17 in the fourth. 
The last player to score more than 30 in each half was Pete Maravich of the Jazz in 1977.
Curry had already achieved his career game with 2:23 left on the clock, but he didn't let up. He sunk two 27 footers in a row to finish the game with a flurry.
Following the 137 – 122 win over the Portland Trail Blazers, head coach Steve Kerr underlined Curry's value to the franchise.
"Just a brilliant performance," Steve Kerr said. 
"We've seen Steph do so many things. It's just a privilege to coach him. It really is. Not just because of his talent, but because of the way he carries himself and the way he leads. We are incredibly blessed as an organisation to have Steph leading the way."