Super Bowl odds for Seahawks, Niners, Packers all climbing
By Amber Lee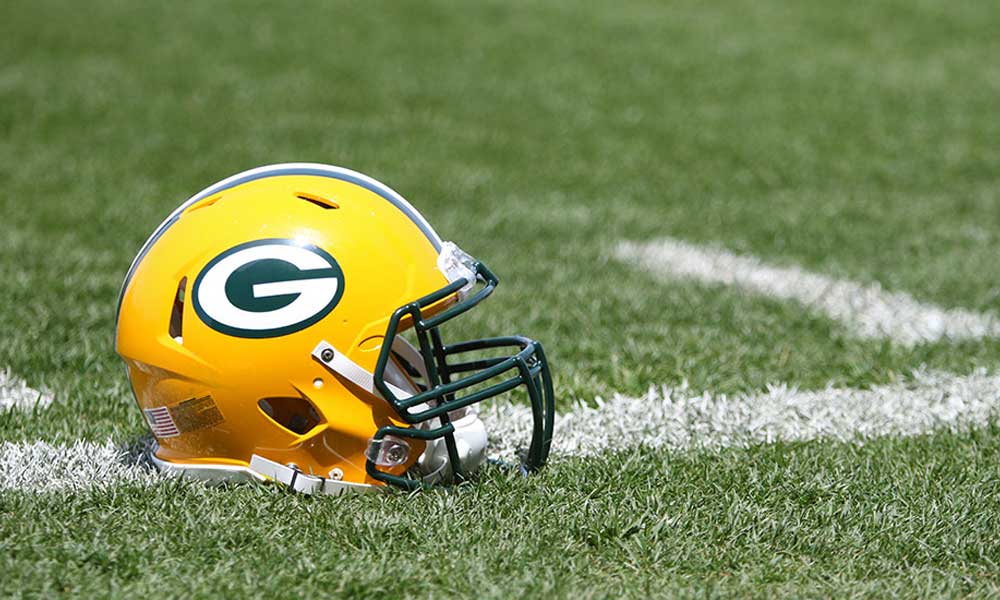 It's six weeks into the NFL season, and the Super Bowl odds have shifted significantly since the preseason.
Two of the biggest early-season surprises around the NFL have been the defensive performance of the Green Bay Packers and San Francisco 49ers.
Despite seeing Aaron Rodgers struggle to an extent on offense, the Packers find themselves at 4-1 heading into Monday night's battle against the Detroit Lions.
Meanwhile, the San Francisco 49ers join the New England Patriots as the only undefeated teams remaining in the NFL. They rank in the top five in total defense, passing defense, against the run, points allowed and scoring differential.
San Francisco was listed at +2200 to win the Super Bowl entering Week 5, but the 49ers have since improved to +1800 as of this morning.
But this week's biggest improvement in the odds to win Super Bowl LIV belongs to the Seattle Seahawks, according to Sports Betting Dime.
After defeating the Los Angeles Rams on Thursday night, Seattle improved from +3400 to win the Super Bowl entering Week 5, to +2400 ahead of Week 6.
Following the Patriots, the top five in odds to win the Super Bowl goes Kansas City Chiefs (+600), New Orleans Saints (+800), Philadelphia Eagles (+1300) and Green Bay Packers (+1400).
NFL Betting