Yankees Given Nod Over Boston Red Sox by Odds Makers to win AL East
By David A.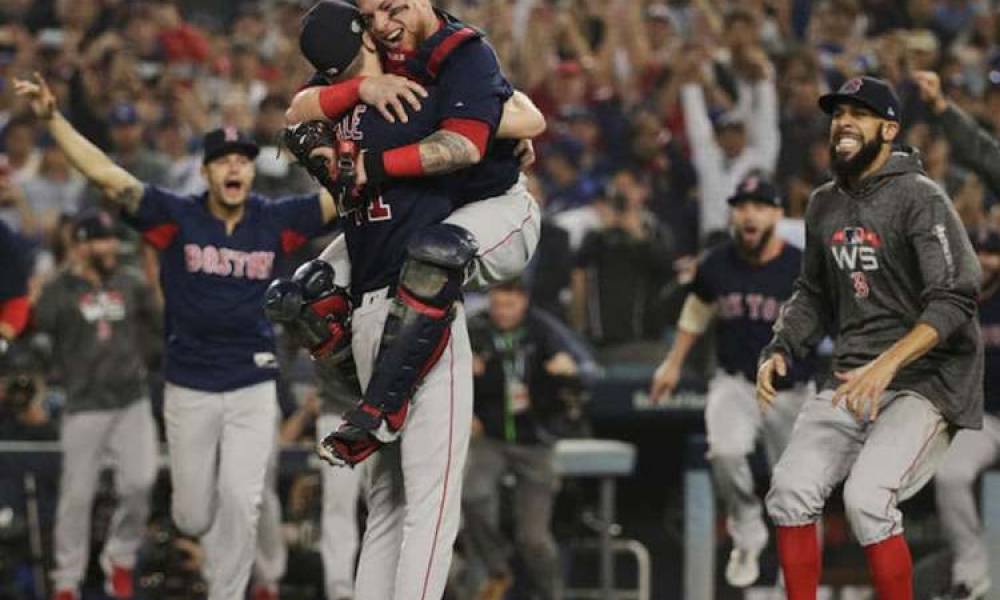 The Boston Red Sox won a franchise record number of games last season. As well as that, they won the 2018 World Series title. Despite all that, they will start the 2019 Major League Baseball regular season as the underdog in their own American League East division.
Odds makers have made the New York Yankees the -125 favorites to win the AL East and Boston has been listed at +140 with the second best odds.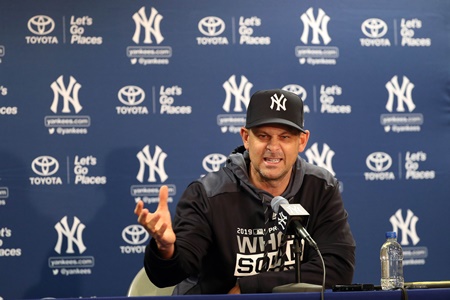 Two reasons that odds makers have Boston as the underdog are the likelihood of some regress from such a successful season a year ago and concerns over the bullpen of the Red Sox.
Want $250 to bet on MLB futures?
Odd makers have the Yankees listed as co-favorites with the Houston Astros to win the 2019 World Series with odds of 6 to 1, while the Red Sox and Los Angeles Dodgers are both 7 to 1.
Win totals on the futures boards of sportsbooks have the Astros and Yankees topping the list a 96.5 wins, while Boston is third at 94.5 and the Dodgers fourth at 93.5. The lowest wins figure on the board is 59.5 for the Baltimore Orioles. In 2018, the Orioles won just 47 games.
After the announcement of Manny Machado signing with the San Diego Padres, sportsbooks increased the Padres wins total by three games to 79.5, but bettors liked the UNDER and immediately pulled that win total down to 78.5.
Other odds available on sportsbooks' futures boards include New York teammates Giancarlo Stanton and Aaron Judge as the co-favorites to win lead the majors in home runs at 7 to 1, and pitchers Chris Sale, Luis Severino, Corey Kluber and Max Scherzer all at 10 to 1 odds to lead baseball in wins.
As free agent signings continue throughout spring training and trades and injuries occur, expect odds makers to announce new adjustments to the futures board prior to the March 28 Opening Day of the regular season.