Clippers' Lou Williams becomes NBA's all-time leading scorer off the bench
By Ryan Ward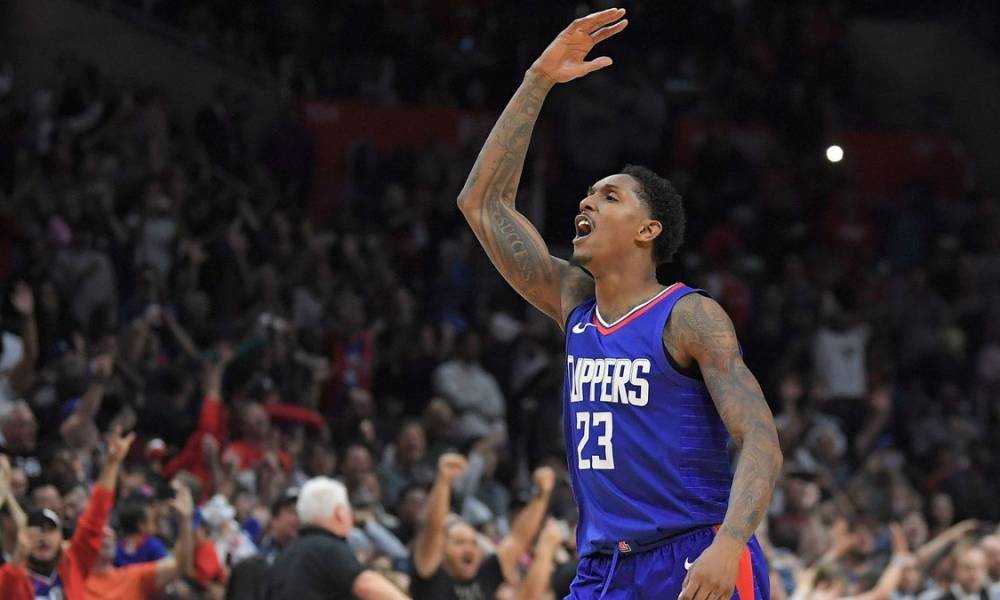 L.A. Clippers guard Lou Williams has continued to come into his own off the bench as his career has progressed along.
This has now seen him pass a major milestone with him becoming the all-time leading scorer in league history with career points off the bench. In light of this latest milestone, Williams has voiced a great deal of appreciation for being able to accomplish this feat,
according to Ohm Youngmisuk of ESPN
.
Want $250 to bet on the NBA?
"Anytime you can say to have 'of all time' next to your name, no matter what it is, it's special," Williams said of becoming the NBA's most prolific scorer off the bench. "With being a sixth man and being a career bench player, to have an opportunity to be something that says ever at the end of it is special to me."
It's another impressive mark for Williams in what has continued to become an impressive NBA career for him. He has now fully relished the chance to be a strong contributor off the bench that has seen him become one of the Sixth Men in the league. He has proven to be a lethal scorer off the bench that can take over games with his scoring and playmaking ability as a passer.
Williams is putting together a campaign that could earn him the Sixth Man of the Year award for the third time as he's averaging 20.3 points and 5.3 assists per contest. With that pace he is on, it appears that he will not only secure the award yet again but also help guide the Clippers to the playoffs.