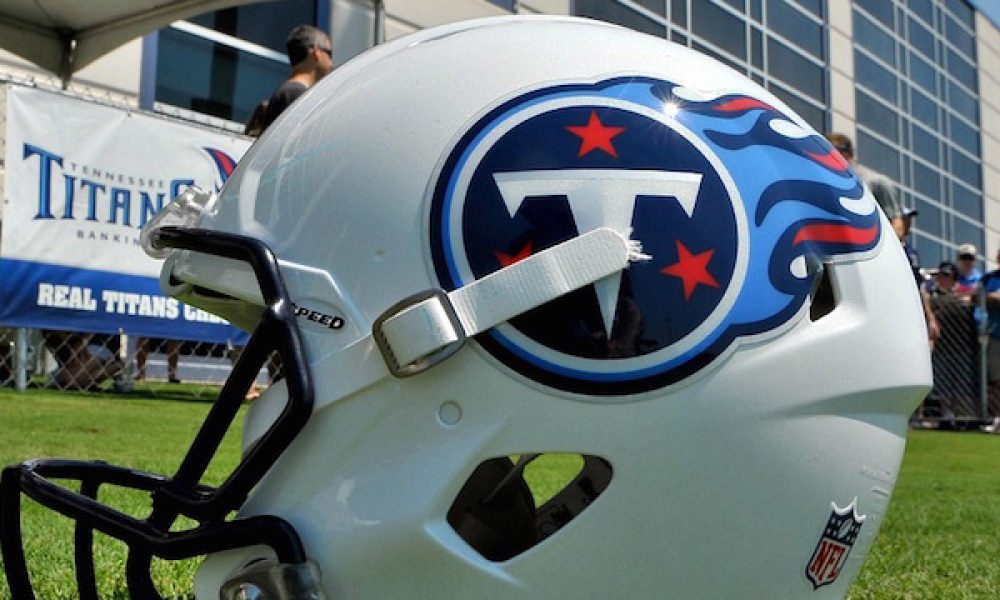 Jul 26, 2014; Nashville, TN, USA; during training camp at Saint Thomas Sports Park. Mandatory Credit: Jim Brown-USA TODAY Sports
NFL Week 4 2022: A case for each underdog
Looking at the NFL Week 4 lines, here's how each underdog can either win outright on the moneyline or, at least, cover the spread.
Miami Dolphins at Cincinnati Bengals (-4)
The Dolphins are unbeaten and have two speedsters on the outside in Tyreek Hill and Jaylen Waddle. Who covers them for Cincinnati?
Minnesota Vikings (-2.5) at New Orleans Saints
The Saints and Vikings are going to London. Whoever handles the travel and time difference best probably walks away a winner. Oh, and the quarterback who makes the fewest mistakes.
Cleveland Browns (-1.5) at Atlanta Falcons
The Falcons are at home, arguably with the better quarterback and two legit pass-catching weapons. Atlanta just needs to control the Cleveland rushing attack.
Washington Commanders at Dallas Cowboys (-3.5)
The Commanders scored plenty of points the first two weeks of the season. Can they get back to that form? If not, this game falls on the Washington defense — which is talented enough to pull the upset.
Seattle Seahawks at Detroit Lions (-4.5)
Seattle is getting quality play from quarterback Geno Smith. But to win or cover, the secondary needs to make lie tough on Smith's counterpart, Jared Goff.
Tennessee Titans at Indianapolis Colts (-3.5)
Two fairly even teams. The Titans need to run well with Derrick Henry and set up a few shot plays for Ryan Tannehill to exploit.
Chicago Bears at New York Giants (-3)
The Bears and Giants aren't all that dissimilar in talent. The key is Justin Fields making a few plays.
Jacksonville Jaguars at Philadelphia Eagles (-6.5)
The Jaguars are playing wining football by running well and throwing quick. This should help negate Philadelphia's pass rush.
New York Jets at Pittsburgh Steelers (-3.5)
The Jets actually might have a better offense than the Steelers. This should be a very tight game.
Buffalo Bills (-3) at Baltimore Ravens
Have you seen Lamar Jackson this year? And he gets a banged-up Bills secondary.
Los Angeles Chargers (-5) at Houston Texans
This is a classic spot for the Chargers to lose by two touchdowns.
Arizona Cardinals at Carolina Panthers (-1.5)
The Cardinals are on the road, but they have the much better quarterback. Arizona is a live dog here.
New England Patriots at Green Bay Packers (-10)
Tough case to make. This is about New England slowing down Aaron Rodgers, forcing a turnover or two, and winning in the red zone.
Denver Broncos at Las Vegas Raiders (-2.5)
The Broncos have played great defense through three weeks. If they can do it. again, Derek Carr has been prone to turnovers.
Kansas City Chiefs (-2) at Tampa Bay Buccaneers
Tampa Bay has good case to be favored here. The big question is how healthy are the Bucs for this one? They need their weapons back.
Los Angeles Rams at San Francisco 49ers (-2.5)
The Rams are the better team, with the better quarterback. If they can block, they probably win.